How To Start A Lucrative Cassava Farming Business
President Muhammadu Buhari's administration upon its emergence in 2015 had urged Nigerians to venture into agriculture as it also pumped resources into the sector to encourage more people.
Nigerians over time have been made to believe that huge money can only be made through the oil business, but the narrative is changing with people making a huge amount of income from Agriculture.
President Buhari in his plan to improve the sector had to sack the Minister of Agriculture, Mohammed Nanono, claiming that his performance was weak and not in tandem with the goal of his administration.
Meanwhile, the aim of this discussion is not about the Federal Government's part in agriculture but to enlighten the interested mind on how to start lucrative cassava farming.
Sometimes people think of the rigorous activities involved in the cultivation of land used for farming, the planting process and all.
However, the introduction of technology in farming has made the process easier and this reduces the number of days that would have been used in planting and other farm processes.
To start lucrative cassava farming there are some important things to put in place, like acquiring land, getting a breed of the cassava and other steps.
We have taken out time to simplify the process of cultivating a cassava farm.
Here are the steps you can follow to start your business:
1. Acquire land (Buy/rent)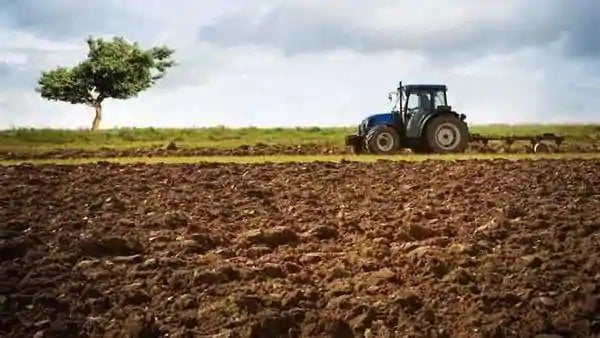 2. Clear the land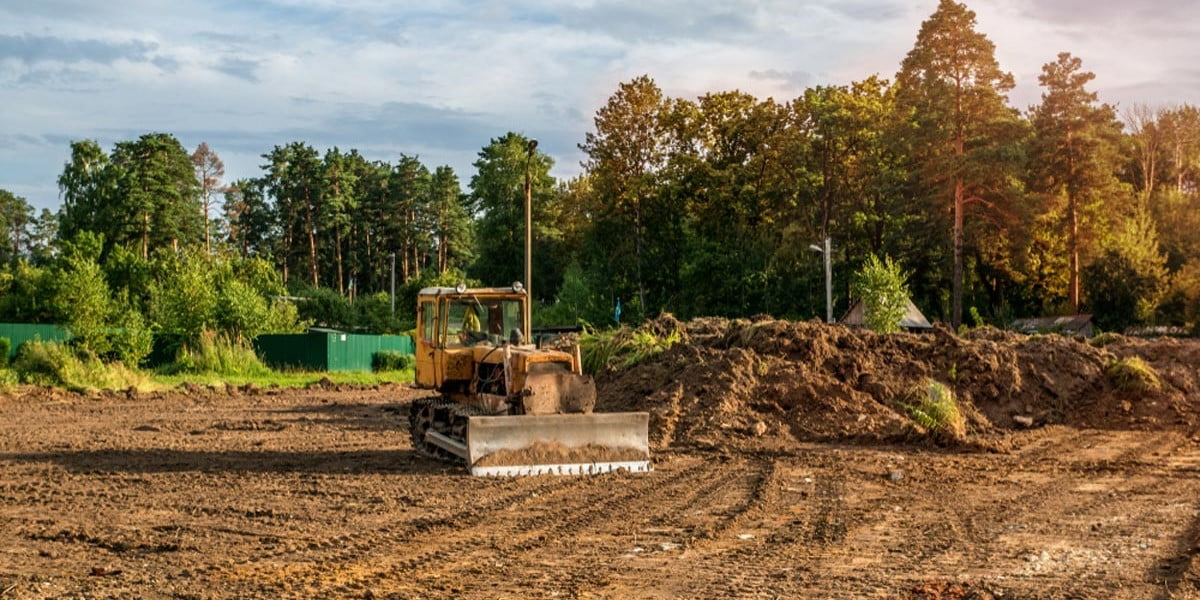 3. Prepare the land for farming (Fertilizer and other resources)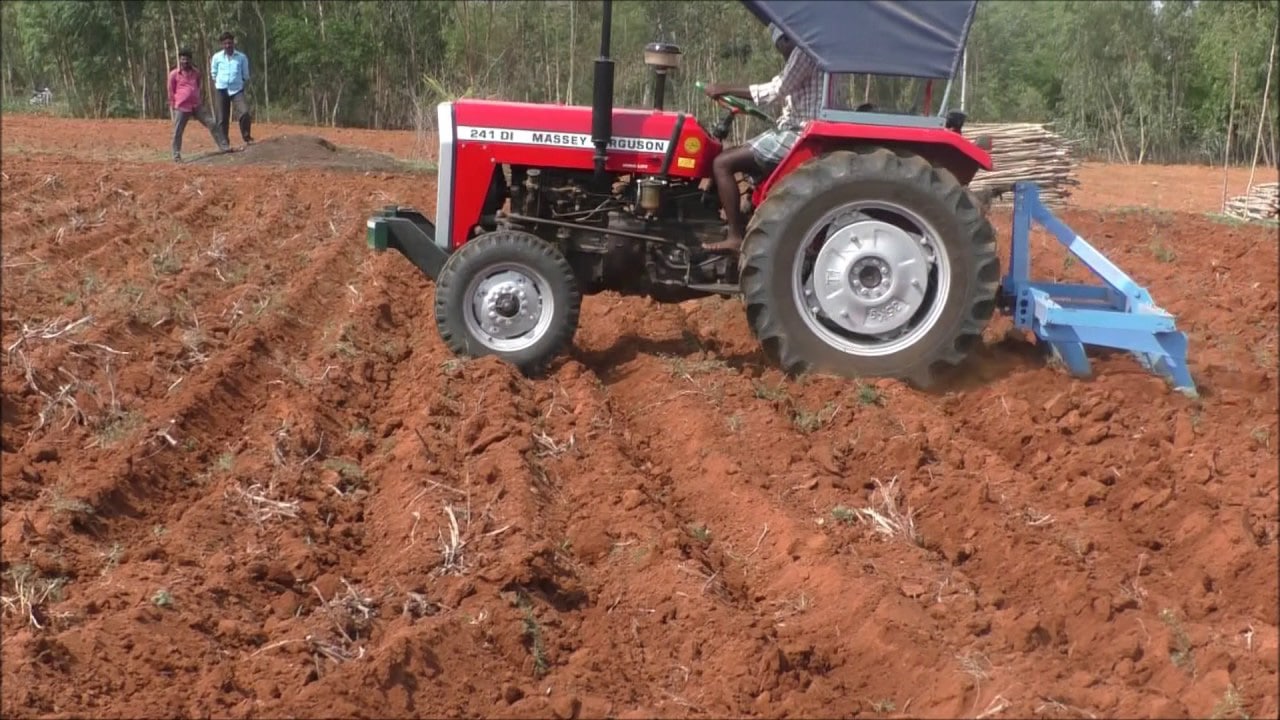 4. Get the breed of Cassava you want to plant (TME 419, TMS 90257, TMS 91934, TMS 81/00110, TMS 82/00661, TMS 30001, TMS 30555, TMS 30572 and local cultivars—Nwugo, Nwaiwa, Ekpe and Okotorowa)
5. Plant your Cassava
6. Monitor the cultivation (Take out the weeds). Note Cassava does not need too much water.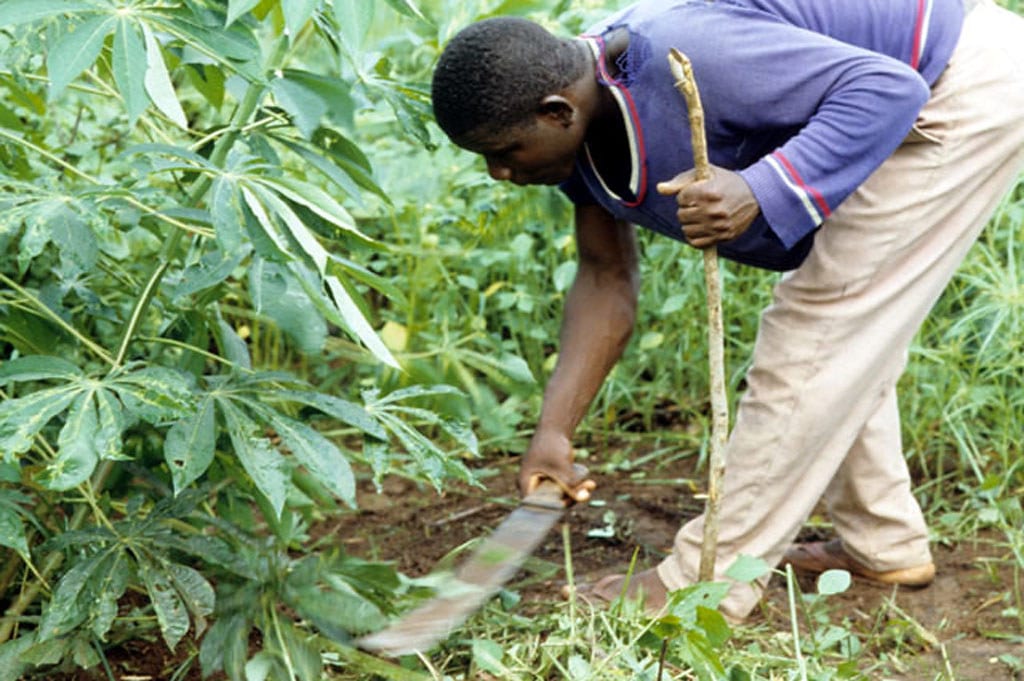 7. Harvest and processing if you wish to
Download NAIJA NEWS app: