The IMF Wants The Buhari Government To Cut Off Oil And Electricity Subsidies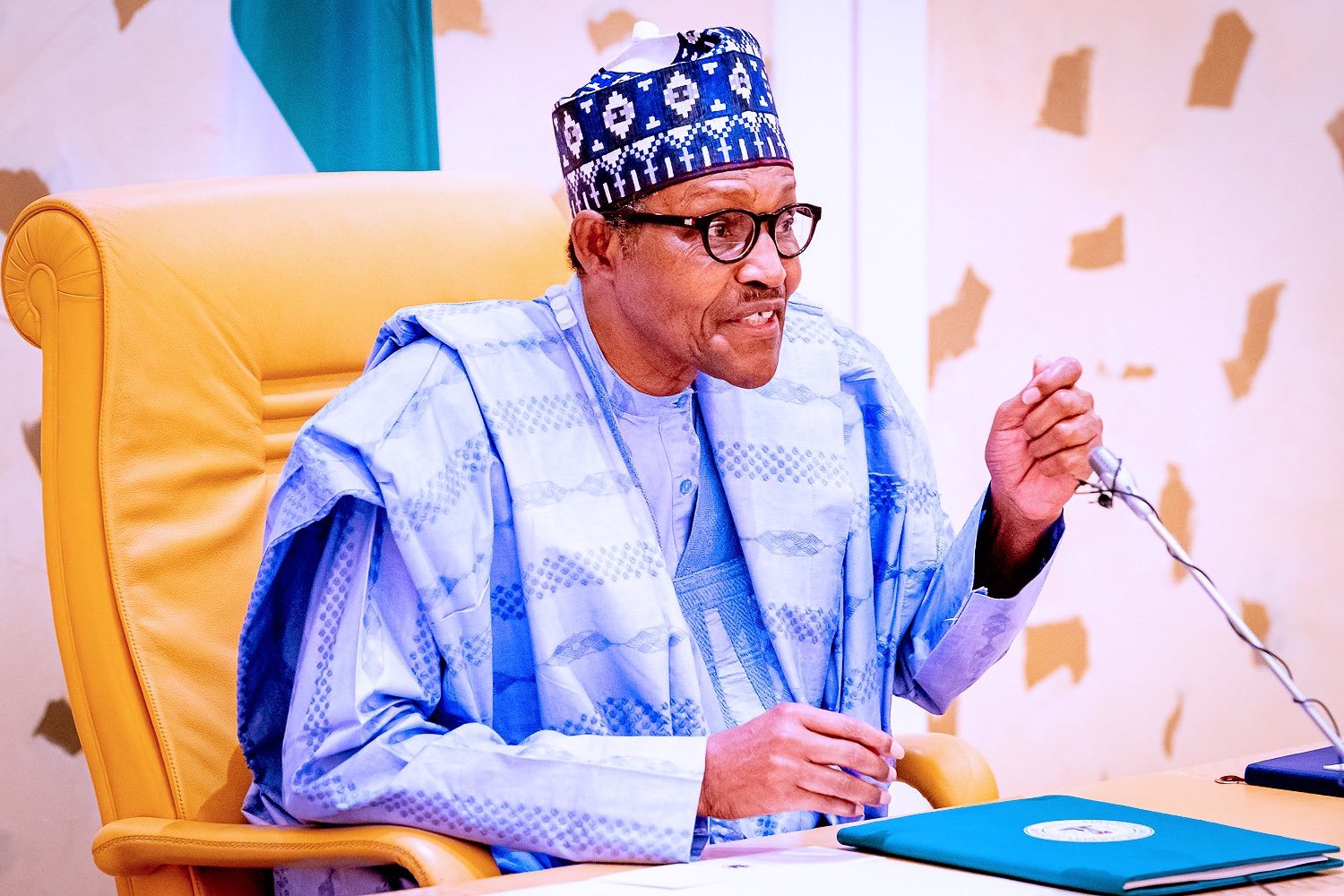 The International Monetary Fund (IMF) has called on the Nigerian government to cut off all oil and electricity subsidies by early next year.
Preliminary findings by the fund at the end of its official visit to Nigeria also called on the government to make reforms in finance, foreign exchange, trade and governance "to change the pace of development". the country is doing.
In a statement issued after the visit, it said the removal of oil and electricity subsidies should be a top priority for the country as part of the financial system.
IMF urged government should come up with ways to minimize the impact of the withdrawal of fuel and electricity subsidies on the lives of the poor.
The IMF said, "The headline fiscal deficit is projected to worsen in the near term and remain elevated over the medium term. Despite much higher oil prices, the general government fiscal deficit is projected to widen in 2021 to 6.3 per cent of GDP, reflecting implicit fuel subsidies and higher security spending, and remain at that level in 2022."
The mission stressed the need to fully remove fuel subsidies and move to a market-based pricing mechanism in early 2022 as stipulated in the 2021 Petroleum Industry Act.
Download NAIJA NEWS app: