I Am In Shock – Buhari Says As He Mourns With Niger Republic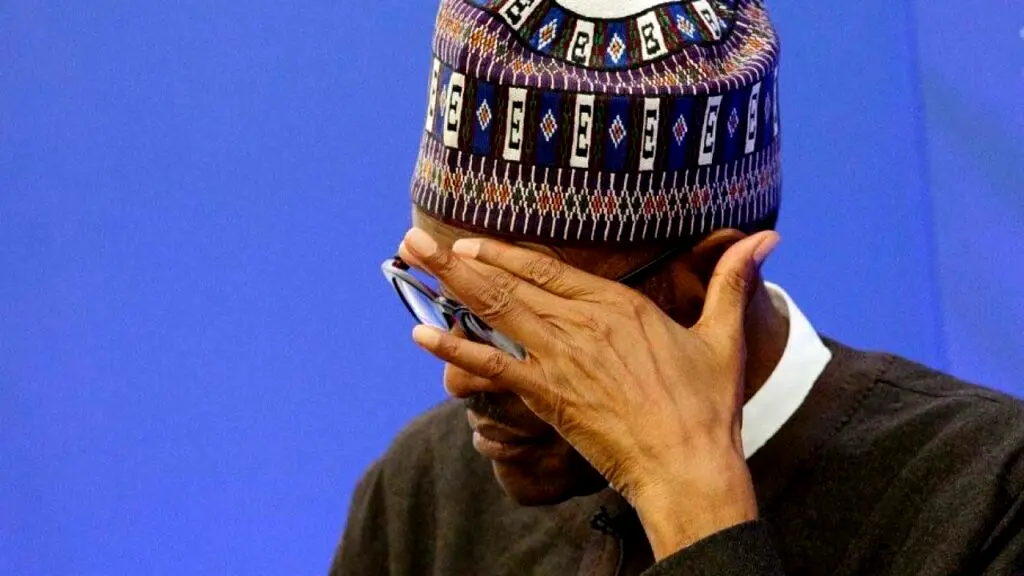 President Muhammadu Buhari has sent his condolences to President Mohammed Bazoumho after a fire outbreak in the Maradi region of the country killed 25 pupils.
Recall that Naija News earlier reported that children aged five to six numbering up to 25 had died after their straw-hut classrooms caught fire in the southern Niger Republic.
According to reports, the fire broke out on Monday morning, killing twenty-five kids and injuring several others as the kids took part in school lessons.
As of the filing of this report, it is yet unknown what caused the fire.
One eyewitness told the BBC, they saw several bodies being carried from the incident scene and several kids with injuries were placed in vehicles to be taken to the government hospital in town.
Some of those injured were said to be in critical condition.
A condolence message issued by President Buhari media aide Garba Shehu, on Wednesday in Abuja stated that the president was in great shock by the tragedy and sends his condolences.
"I'm greatly shocked and deeply touched by this tragedy that took the lives of these school children.
"The death of these children in these circumstances is particularly moving.
"My heart and prayers go out to the government and the people of Niger Republic as well as the grieving parents of these innocent children," the statement reads.