BB Naija: Whitemoney's Win And How Unemployment Played A Major Role
Nigerian's social media space went agog with excitement after Hazel Oyeye Onou, better known as White money was declared winner of the Shine ye eye edition of the Big Brother Naija reality of the show on 3rd October.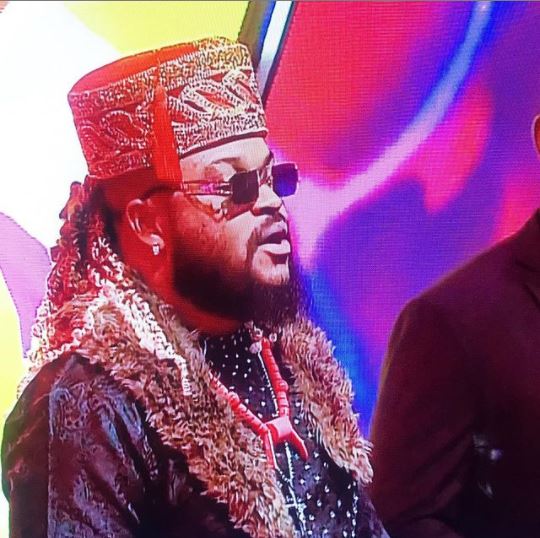 For many who do not understand how the reality show works, Big Brother Naija features a diverse mix of housemates showcasing their true characters while reacting to their environment. 
These housemates are isolated and placed under 24-hours surveillance for three months with a dictator named Biggie who oversees their activities. 
Now, the interesting twist is that the viewers get to choose which housemate stays and which continues to play by their electronic votes. In turn, the housemates count on their fanbase accumulated over time to ensure that they continue to stay and play. 
It is statistically proven that a significant portion of the viewing audience are young people with "Nigeria accounts for almost 50% of the viewing hours, followed by South Africans, with 30%, and another 15% happening in Kenya, Ghana, Botswana, Namibia and Uganda' This is according to Showmax.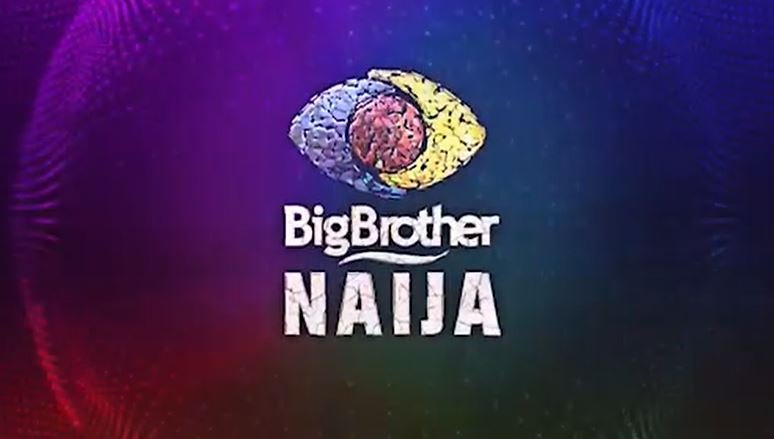 Another report carried out in 2020 emanating from the final day of the Big Brother Naija Season 5 'lockdown' episode showed that over 50 million young Nigerians cast their votes enabling their favorite housemate to take home the bag. 
For, a housemate to emerge a winner, the housemate has to be one with the strongest and largest fanbase who so far, are young people. 
National Bureau of Statistics on its website on Monday, 15th March 2020, stated that the unemployment rate in Nigeria rose to 33.3% in three months through December. The numbers now are even scarier. 
This is implying that a third, which are majorly youths, of the 69.7 million-strong labor force in Africa's most-populous nation either did nothing or worked for less than 15 hours a week, making them unemployed. While another 15.9 million worked less than 40 hours a week, making them underemployed.
Over the past weeks, young Nigerians had stormed the streets on a weekday to protest the injustice meted at their favorite housemate. It was so disturbing that it alarmed some middle-aged prominent Nigerians who had one or two things to say;
Politician and lawmaker, Shina Peller, via his Instagram pondered how to get Nigerian youths to channel their drive for the Big Brother reality TV show, to the 2023 general elections. According to him, the elections will offer opportunities Big Brother wouldn't.
He wrote; "Me thinking of how I can get the youth to replicate the drive and commitment they have for Big Brother 9ja to the 2023 general elections. That election would offer us an opportunity to take the destiny of our nation into our hands. There would be no incumbent President on the ballot. It's a reset period for Nigeria!!! I think we can achieve it because nothing is impossible.
The former New Media aide to ex-President Goodluck Jonathan, Reno Omokri also via his social media berated youths for taking to the streets to protest their favorite housemate. He was disappointed that the youths would rather invest their time in Frivolities than be productive on a Monday morning. 
'These Nigerians are not protesting because the Naira is now worth less than the Zimbabwean dollar, or because insecurity has made life in Nigeria a living hell, or because of Buhari's refusal to name Boko Haram's sponsors, or because VAT is collected by the Federal Government from states that generate income and given to states that mostly just consume.
"They are protesting because they claim Big Brother cheated Pere. Now, you see why Nigeria is the way she is? Ask Nigerians to come out to protest for their rights and few will come out, if any."
Now the question now is, if these youths who would storm streets to protest the injustice meted to their fave housemate or form strong alliances on social media platforms recruiting more people into the fanbase of their fave housemates had had something productive to do have the time for such frivolities?
In the face of untold hardship, joblessness, and uncertainty, the youths seem to have found solace in the entertaining twists and thrills of the show.