Pat Utomi, Jega, PRP, ADC, Labour Party Fixes Date To Unveil New Mega Party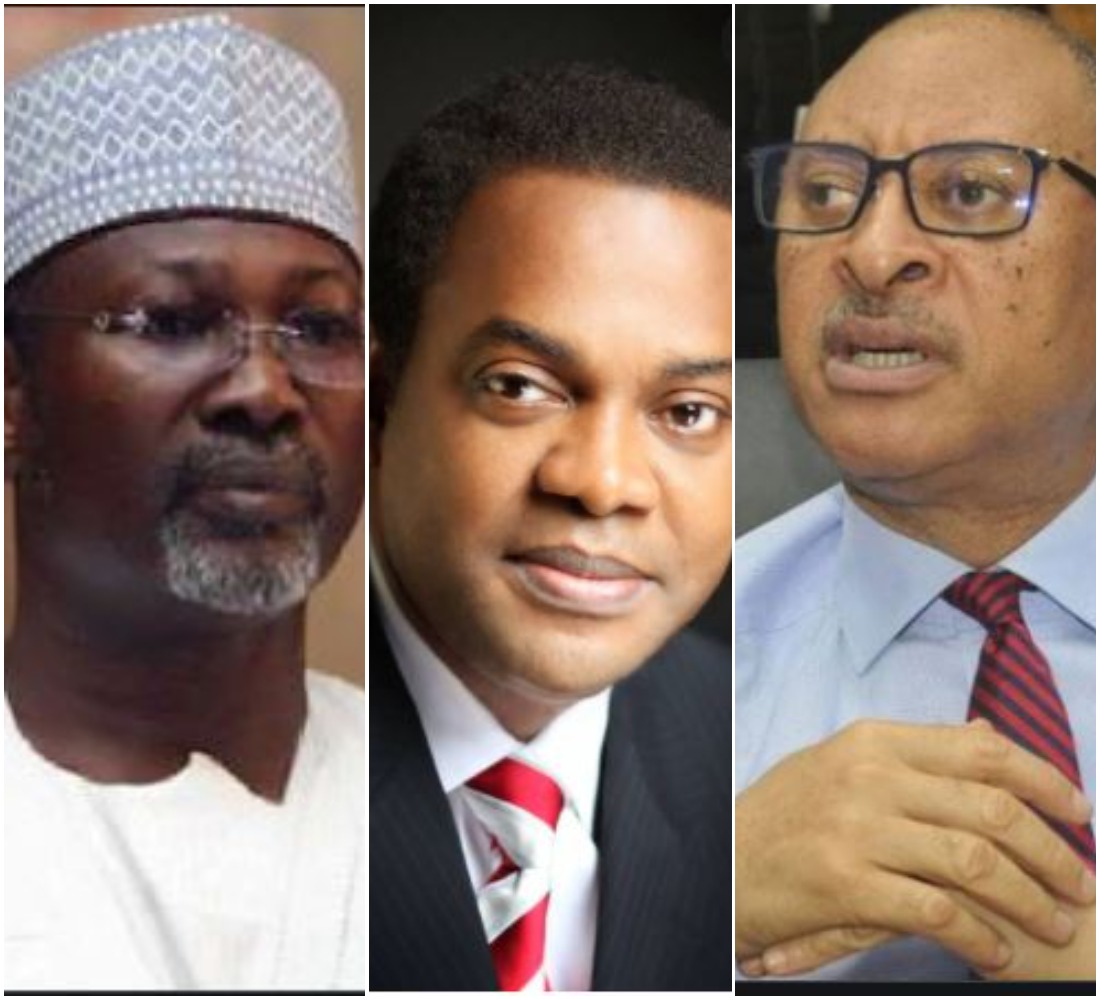 Prominent Nigerians including economist, Professor Pat Utomi, former Governor Donald Duke, ex-INEC chairman Attahiru Jega and others have concluded plans to unveil a new mega political movement by October 1st.
It was gathered that the PRP, ADC, Labour Party will form the nucleus of new movement which will transform into a mega political party.
The aim of the mega party is to challenge and be an alternative to the Peoples Democratic Party, PDP and All Progressives Congress, APC.
95 groups have reportedly applied to INEC to register as political parties ahead of the 2023 general election.
Ahead of its unveiling, the new mega party would be a merger of existing opposition parties and movement.
"By God's grace, we will be unveiling our movement on October 1 to coincide with Nigeria's 61st independence anniversary. We cannot call it a political party for now because talks are still ongoing," a source told PUNCH.
"I'm aware that talks between leaders of the Peoples Redemption Party including Professor Attahiru Jega, those of the African Democratic Congress including its National Chairman, Chief Ralph Nwosu and the Labour Party, have reached an advanced stage.
"The proposal being considered is the collapse of the structures of existing political parties involved into one strong one. We recognise the fact that forming a political party from the scratch is both cumbersome and capital intensive.
"It will involve getting offices across the 36 states of the federation and Abuja and going through all kinds of hurdles before being registered by the Independent National Electoral Commission and we know time is of the essence.
"To avoid this, we are looking at first agreeing on terms of engagement. We will adopt a name, hold our conventions where structures will be collapsed into one then we will approach INEC for a change of name to reflect our new identity."