'Boko Haram Tried To Infiltrate Bandit Terrorists But Failed In 2016'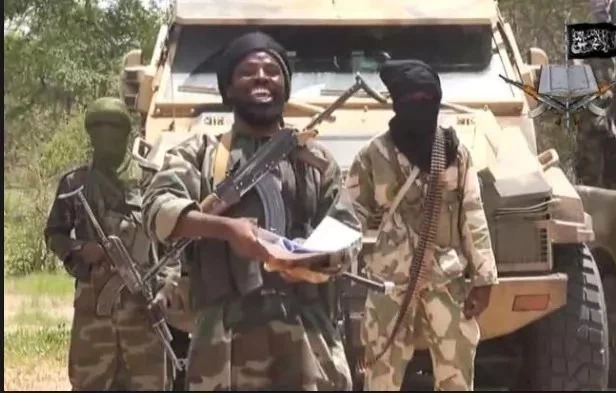 A lecturer in the Department of History, Usmanu Danfodiyo University, Sokoto, Dr Murtala Rufa'i has revealed how Boko Haram insurgents tried to infiltrate bandits in the northeast.
Speaking in an interview with PUNCH, the university don claimed now-dead terrorist leader, Abubakar Shekau had sent his men to train bandits in 2016.
He stated that the Boko Haram members however refused to return to Shekau, choosing to stay back in the northeast.
Asked if there is any link between Boko Haram and bandits, Dr Rufa'i said: "Fortunately for us as a nation, there is no operational synergy between these groups. All of them operate on different ideologies and the link that would have brought them together was jettisoned in 2016.
"In my findings, there were several attempts by Boko Haram to infiltrate the bandits but the attempts broke down. Bandits operate independently from Boko Haram and ISWAP.
"I can authoritatively reveal to you that some Boko Haram members sent in 2016 by Shekau, to come down and train some of the bandits eventually aligned with the bandits and stay put, having realised that there is money in banditry, there is freedom of operation in banditry, unlike in Boko Haram, where you have to subscribe to an ideology and it is what the leader tells you to do, that you must do. Failure to adhere to the dictates of the leader attracts severe repercussions.
"Bandits, however, are autonomous groups, operating in different camps and answerable to different leaders.
"Whenever someone feels he can form his own bandit gang, he can decide to go his own way but, this is contrary to the ideology of Boko Haram."