65-Year-Old Woman Chops Off Husband's Head After Heated Quarrel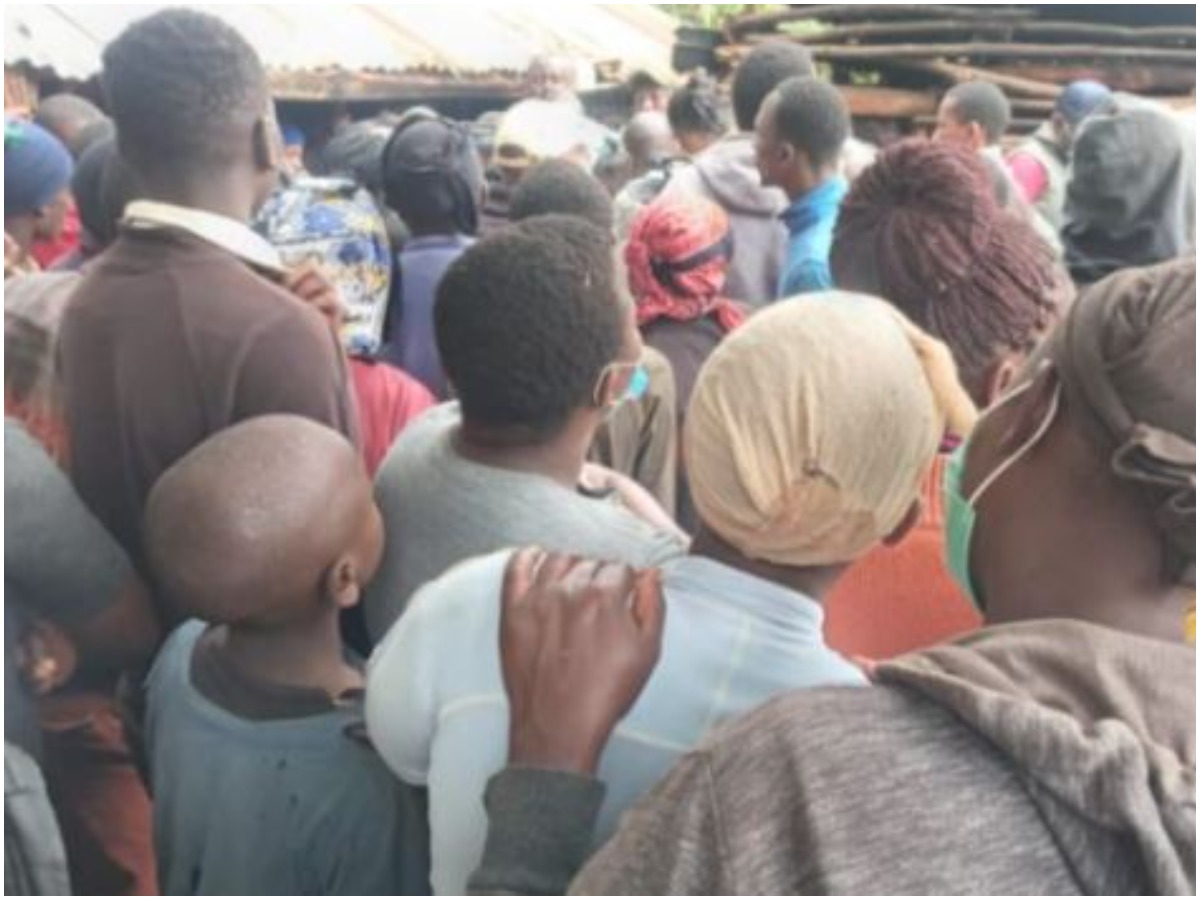 A Kenyan elderly woman, Margaret Wanjiru, 65, has beheaded her husband John Ndung'u, 99, on Sunday morning after a domestic quarrel.
According to reports, the residents of Kagumo-ini village in Kandara, Murang'a, Kenya were left in utter shock after a 65-year-old woman cut off her husband's head after a domestic quarrel
Betty Mumbi, a daughter-in-law to the deceased disclosed that Wanjiru woke up in the morning and started throwing insults at her husband, who at the time was in the kitchen taking his breakfast.
"She woke up and started insulting the husband and included me because I was the one serving him breakfast. The husband tried to calm her down, but it was in vain, as she dashed for the panga and slit his throat. I tried saving him, but she also started attacking me," Mumbi said.
With blood oozing from her father-in-law's throat, Mumbi immediately raised the alarm to alert her neighbours who rushed to the scene, but it was too late.
"He was lying outside the house as he tried to escape, but she overpowered him and cut off his head," she added.
Mumbi said that the mother-in-law has on several occasions threatened to kill her husband.
"Earlier in the year, Wanjiru had attacked her husband, hitting him on the forehead, and he sustained serious injuries," Mumbi revealed.
Police have taken up the matter for further investigations.