'I Feel Relief' – Popular Nigerian Poet Says After Losing Her Father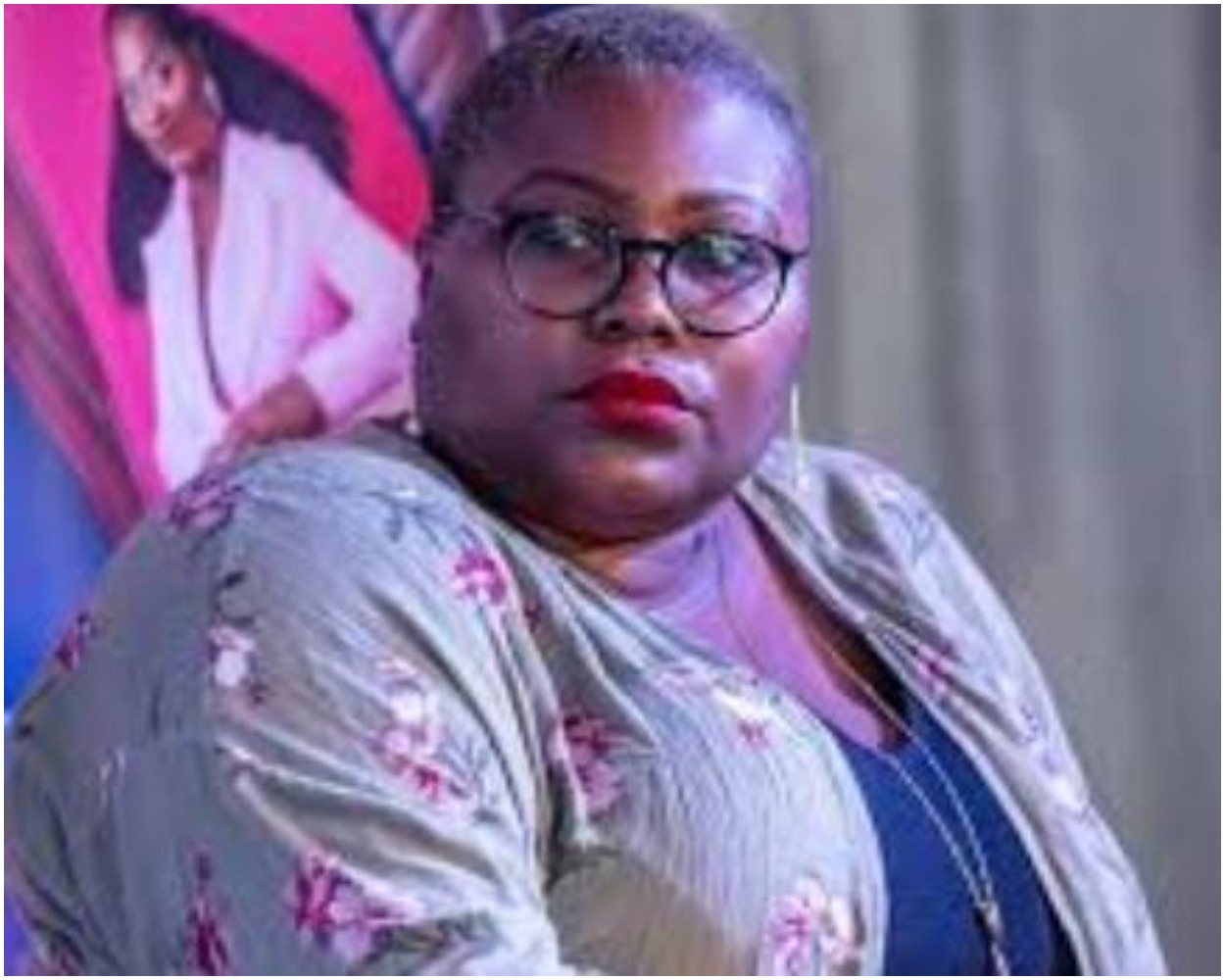 Award-winning Nigerian poet, writer and spoken word artist, 
Wana Udobang
, has expressed relief and closure after her father's death.
Wana made this known in series of thread via a microblogging platform, Twitter, where she talked about how her father's death made her feel.
According to Wana, her father recently died and she feels no sadness, nor loss or grief, adding that his absence in their lives for 27th years triggered such emotion in her. 
She added that she had unconsciously grieved him through his absence and her work, stressing that it was a very dark chapter in her life. 
In her own words, she said; "My father died last week and for some reason, i feel absolutely nothing. No sadness, no; loss, no grief. What I feel though is relief and closure. I realise I already grieved his 27-year absence from our lives. I don't feel any sadness because I realise i have grieved through absence and through my work. I feel relief because a very dark chapter feels like it has come to an end.''
Wana Udobang is a producer and director of the documentaries; "Sensitive Skin," a documentary film about the skin condition Psoriasis; "Nylon" a short documentary on memory, trauma, and loss; and the documentaries-series "Warriors" exploring the lives of people with sickle cell disease.
She also is the creator of the poetry series "Words and Inspirations" and the interview series "Culture Diaries".