How I Deal With Heartbreaks – Actress Ogan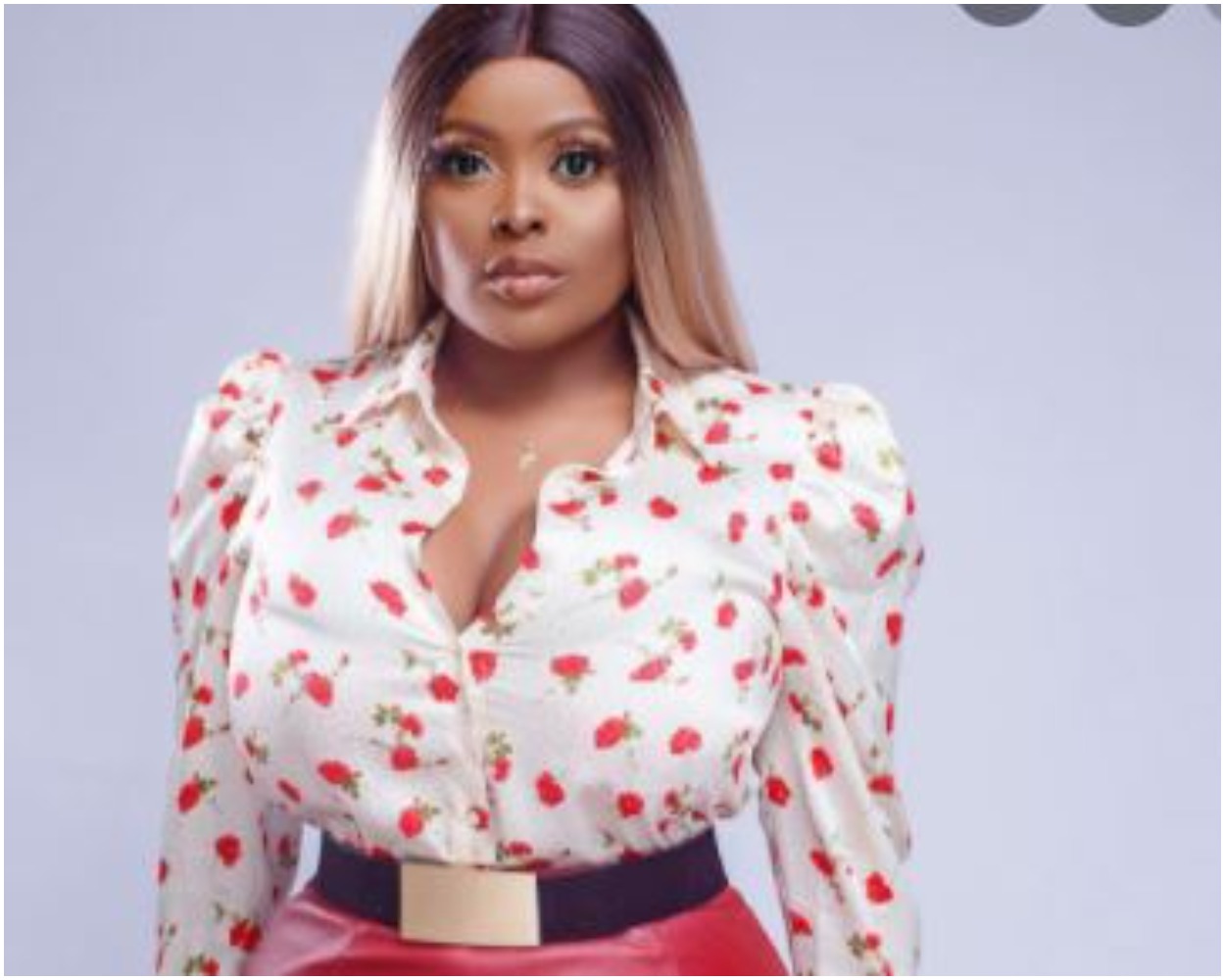 Nollywood actress Praise Sam Ogan has laid out the secret therapy of how she deals with heartbreaks from romantic partners.
The River State-born script interpreter made this known in a recent interview where she said, "Yes, I have been heartbroken several times, and all of them were hurtful because I am a lover girl. I also pulled through those trying times by working out tediously. Whenever you see me workout so hard, be suspicious, that is my happy therapy."
Meanwhile, veteran actress, Uche Iwuji recounted how the crash of her marriage damage and drained her for a long time. The divorced mother of one made this known on Saturday Beats, where she revealed that she is open to marriage again, though her career is her utmost priority after her long break from the movie industry.
She said, "My love life is perfect and yes, I will give marriage another try. But for now, I want to concentrate on my career. I want to be well equipped for the journey ahead. Marriage will happen when God permits it. Years back, I was always in the news for different scandals. I think I should have corrected those misconceptions and not shy away from them as I did. I would advise young actors to enjoy their lives and make money.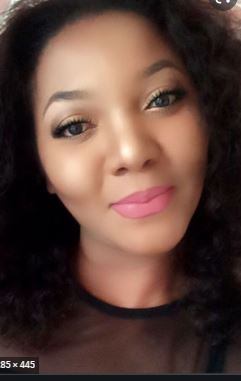 The only regret I have is that my private life was exposed. Other than that, my life has been good. My marriage crashed and it affected me but thankfully, I have been able to bounce back. My crashed marriage affected me mentally and physically. A child was involved and I was left alone to take care of him without his father. It drained me for some years but thankfully, I was able to bounce back. I just needed time off for myself and my son. We all fall but our ability to rise again makes us strong."
Uche Iwuji also maintained that though some people expected actresses to expose their bodies, she would not do that. She said, "I have quite a number of followers and I'm also a brand influencer. Social media users may expect one to expose one's body but I have had my fair share of controversies and won't go that route again. It's about me and what I want to show the world. I just want to be myself. Many people have left the scene but I'm thankful that God brought me back. It was not an easy ride but with God, things have been easy for me."