Herdsmen: No Cattle Grazing Routes In Bayelsa – Diri To Buhari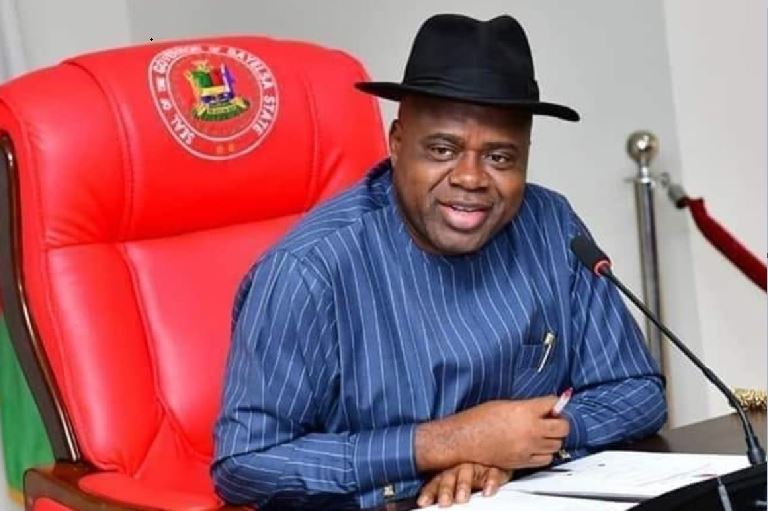 Governor Douye Diri of Bayelsa State has stated that his government would not resuscitate any grazing route in order to check herdsmen/farmers clashes.
Naija News recalls that 17 southern governors had after a meeting in Delta State imposed a ban on open grazing in the region.
But President Muhammadu Buhari had directed states to revive cattle grazing routes across the country.
The president stated this during an interview with Arise Television which was aired on Thursday.
He disclosed that he has asked Nigeria's Attorney General, Abubakar Malami to begin the process of recovering land from persons who have converted cattle grazing routes for their personal use.
Buhari said the grazing routes were designated in the 1st Republic when "Nigerians use to obey laws" but those routes had been converted.
"What I did was ask him to go and dig the gazette of the 1st Republic when people were obeying laws," he said.
Reacting during a media chat monitored by a local radio station in Yenagoa on Saturday, Governor Diri explained that Bayelsa would not consider such an idea after prohibiting open grazing.
He pointed out that his administration had put in place a legal framework to ban open grazing and movement of cattle on foot.
According to him, the Bayelsa governor maintained that his administration could not afford to expose its citizenry to the looming danger associating with open grazing.
"For us, there are no cattle grazing routes in Bayelsa State.
"Our people are traditionally and occupationally fishermen. The idea of cattle grazing routes in Bayelsa is very strange to us in this part of the country.
"There may be cattle grazing routes in the North but what is applicable in the North may not be applicable to us in the South.
"I don't want to believe we are running a unitary system of government," he said.