'Sex work should be legal' – Face Model, Adetutu Says As She Shares How She Started Her Online Sex Work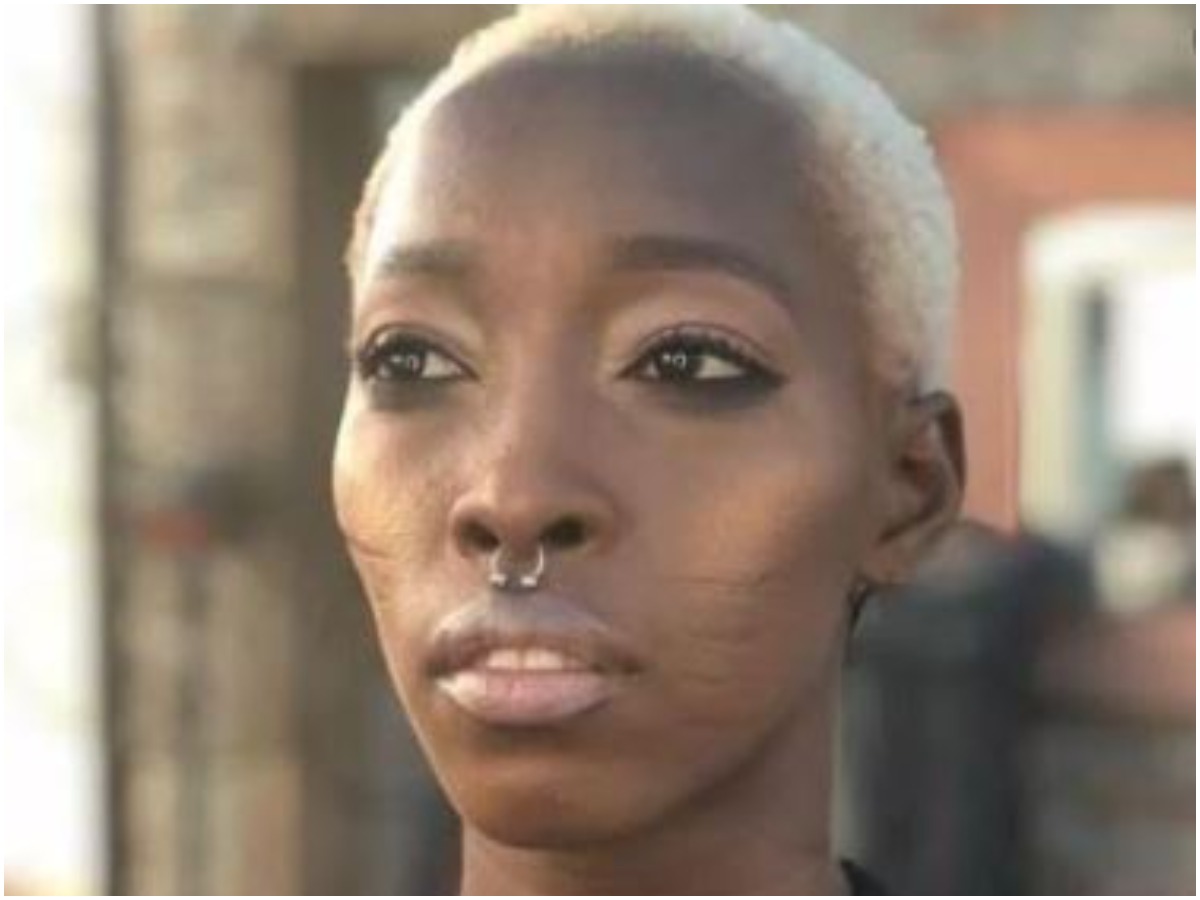 Controversial tribal face model Adetutu Oj believes sex work should be legal while narrating how she started her online sex work.
The mother of one made this known during an exclusive interview with LITV host, where she explained that she's now an online sex worker. 
She added that following her constant online help-seeking people who reached out to her always attached a condition to it. According to Adetutu, people who reach out to her to help always wants her to have sex with them. As a result of this, the face model revealed she began to suggest that rather they hook up physically, which she can't because she's an empath, she tell them she's open to online sex in which most offers to pay. 
The model noted that she does it to get by. She explained that she still does her bead making and modelling. Adding that sex work should be legalized as there's nothing wrong with it.
In the video, Adetutu could be heard saying: "I don't see anything wrong in it. I'm just trying to survive. I'm not hurting anybody. I'm helping some men out with their sexual… So, I see no harm in it. Sex work should be legal."
Watch video below;
Adetutu Oj, is a nudist and model with pronounced tribal mark who gained prominence when she indicated interest in modelling for Rihanna. She also has always been quite expressive with her body