Top Tips On How To Always Have Beer In Your House
When it comes to alcoholic drinks, an individual may have many choices. To almost everybody, some drinks are likeable while a few others are not. This is natural, but there is one alcoholic drink that is everybody's favourite no matter what their alcoholic preferences are.
Yes, you got it right! It is beer, the third most popular drink after only water and tea – and by far the most popular and common alcoholic drink. Beer is a form of alcoholic drink that is brewed from cereal grains such as wheat, corn, and malted barley, etc.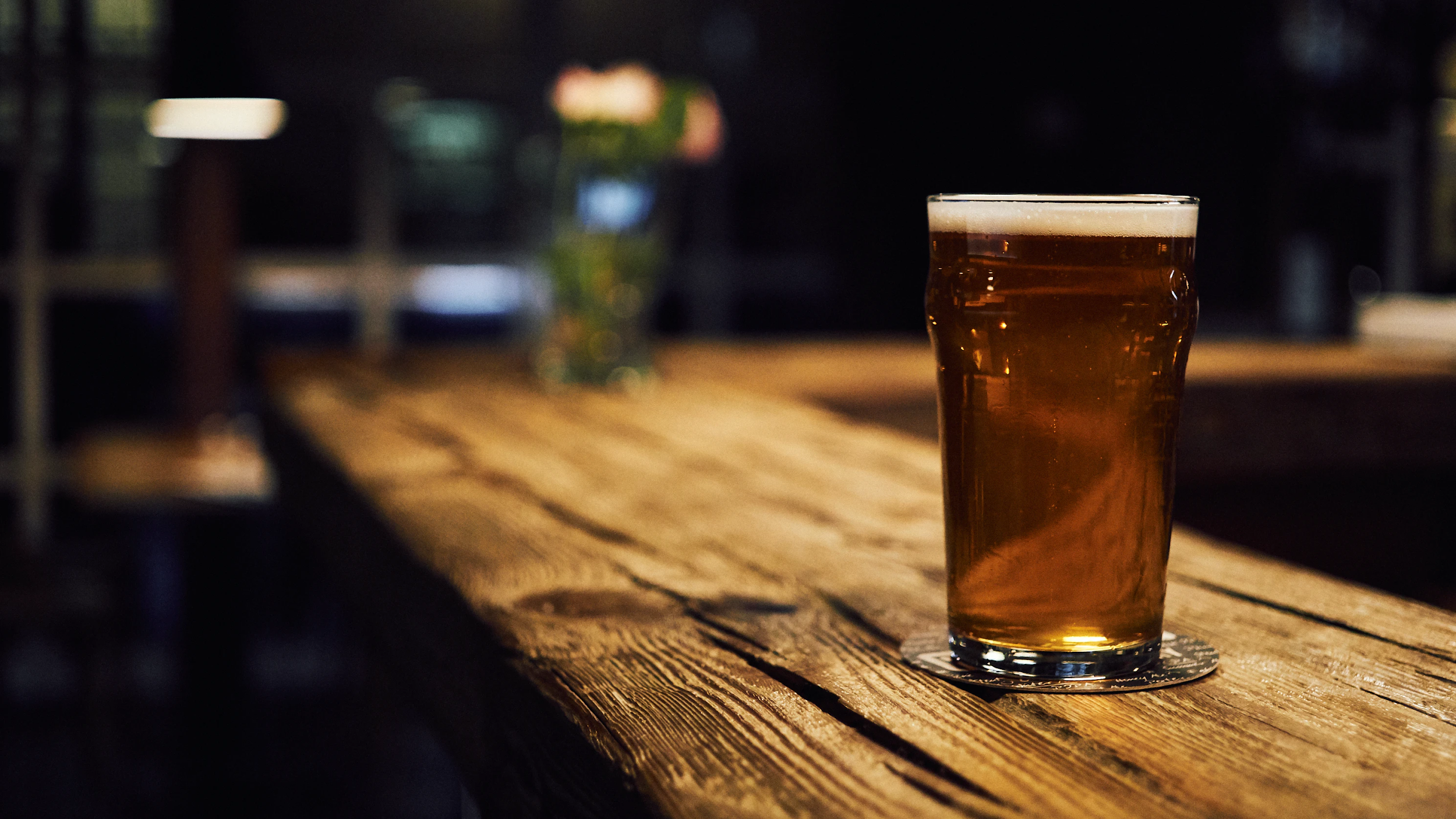 One important thing is to ascertain you always have a beer in your house. You definitely do not want to disappoint yourself or your visitors. To achieve that, there are many things you can do, from getting a case of beer cans or just getting a subscription from an online or offline store for the regular supply of the drink.
Let's take a look at some of these tips for having the beer in your house all the time:
Learn Homebrewing
You may not have imagined, but making a beer at home is easier and quicker than you thought. You do not need a lab, brewery, or even a garage to do that.
Homebrewing lessons from experts can come in handy. You can learn about homebrewing online by checking out a few articles and videos, and then you are on your own.
Getting the raw materials that you need, such as wheat, malt, and yeast, etc., you can start the process and make yourself delicious beer that would be enough to last over a month. The homebrewing recipe will help you enjoy the control and make your beer taste just the way you like.
Get A Subscription
You may be looking for the best blend of varieties, you can use beer delivery services. You can pay the craft beer clubs in advance for your favourite beer, and they will have it delivered to your doors every day without a miss. It is by far the easiest way to have the beer always in your house.
Befriend A Beer Aficionado
This one is a bit different. The bar that you go to, you must have made some great bear-buddies. If you haven't, you should get one or more. Every time you guys get together, beer naturally has to be there. If they drop by to visit you, they will likely have a hamper of beer for you. Or else, you can arrange it as college students do – one day it's your turn, the next day it is mine. This way, you can be sure you will always have the beer.
Make Your Plan In Advance
This is the most reliable way to have a beer in your house. All you need to do it, make a schedule for buying beer. For example, you may decide that you are going to buy a whole case of beer every Sunday. The entire week, you will have your favourite beer with you.
The above-mentioned ways can totally ascertain the availability for you. After you have the beer plan set up, the next important thing that you are going to need is company. Get your friends and enjoy it.