'More Than 500 CAN Members Abducted In One Year'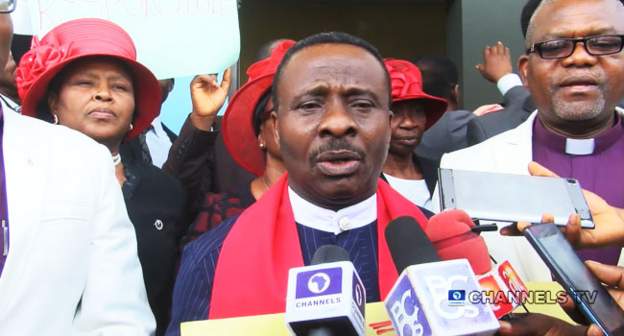 The Christian Association of Nigeria (CAN) in the north of the country says more than 500 members were abducted last year alone.
The Secretary-General of the Northern Region of Nigeria, Reverend Joseph Hyap, said they had all the evidence to show the number of abducted members.
Hyap added: "The Kano state government itself says that more than 2,000 people were abducted last year, so if we say that more than 500 of our members were abducted we are not lying."
He said he had gathered 1,500 pastors with him to gather information on the abducted and murdered people and thus identified the victims, saying ransom had been paid to recover some of them and others had not. their story.
"Even last week a pastor, his secretary and other members were abducted. Three of them were released but the rest are still unaccounted for," Hya said.
The Kaduna state government has since denied the group's allegations.
In a related development, Naija News reported a fortnight ago that gunmen suspected to be bandits abducted eight members of the Redeemed Christian Church of God (RCCG) evangelism team, Trinity Sanctuary, Kaduna. The gunmen had abducted them on Friday on their way for evangelism in the Southern Kaduna.
As of the time of filing this report, the abducted persons are yet to be released.
Source: Naija News