Presidency Speaks On Buhari Promising To Make One Naira Equal To One Dollar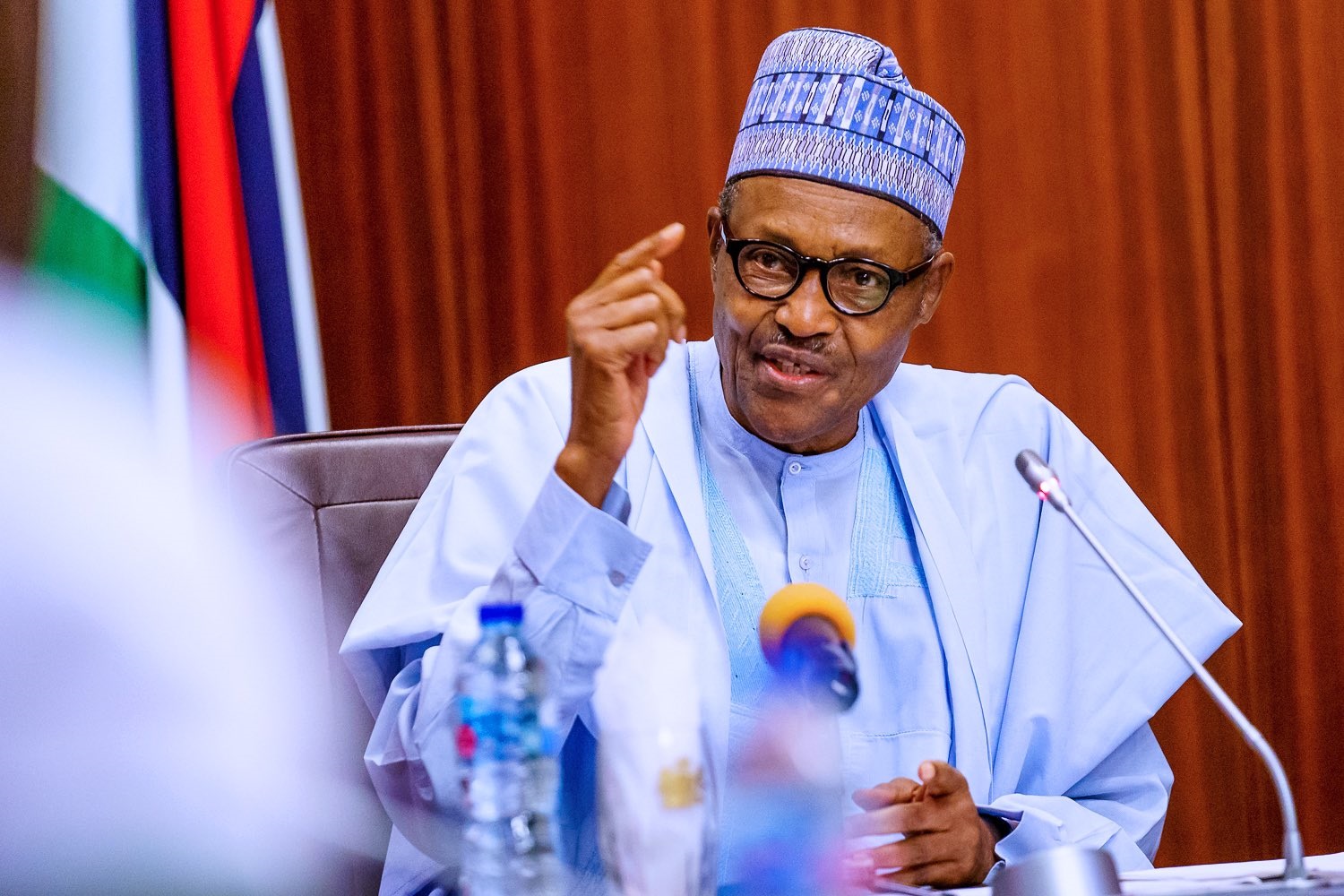 The Presidency has debunked trending reports that President Muhammadu Buhari during his campaigns in 2015, promised to make one naira equivalent to one US dollar.
According to the president's special adviser on media and publicity, Femi Adesina, reports that Buhari promised Nigerians to make one naira equal to one dollar is totally false.
Adesina made the rebuttal on Sunday when he featured as a guest on Channels TV Sunday politics.
"It does not exist, it is fake, it is false, it is apocryphal, it doesn't," he declared.
However, Naija News reports that back in 2015 while campaigning for office, the News Agency of Nigeria (NAN) quoted Mr. Buhari who was then the presidential candidate of the All Progressives Congress (APC) to have promised to ensure that the naira would be equal to the dollar in value if voted into office.
He was quoted to have made the promise on Monday, March 23, 2015, during the south-east presidential rally of the party at Dan Anyiam Stadium, Owerri.
"It is sad that the value of the naira has dropped to more than N230 to one dollar. This does not speak well for the nation's economy," he said in part.
Meanwhile, former Vice President of Nigeria, Alhaji Atiku Abubakar has declared that it is time for those who truly believe in the country to help the administration of President Muhammadu Buhari.
Atiku noted that it has become obvious that the current administration lacks the capacity to help the nation and the citizens but anyone who has the interest of Nigerians at heart must rise up and help in whichever way they can.
He added that the Buhari administration has a habit of rejecting ideas from other quarters but the indices continue to show Nigeria is not heading in the right direction under the current administration, hence the need for stakeholders to continue talking.
The former Vice President lamented that all the gains accrued to the nation by previous democratic leaders particularly during the administration of Chief Olusegun Obasanjo have been eroded due to wrong government policies.
At present, he observed that Nigeria has become the world headquarters for extreme poverty, the world capital for out of school children, and the nation with the highest unemployment rate on Earth, adding that if urgent steps are not taken to correct the trend, Nigeria may soon become a failed state.