Sanwo-Olu Reveals When COVID-19 Vaccination Will Begin In Lagos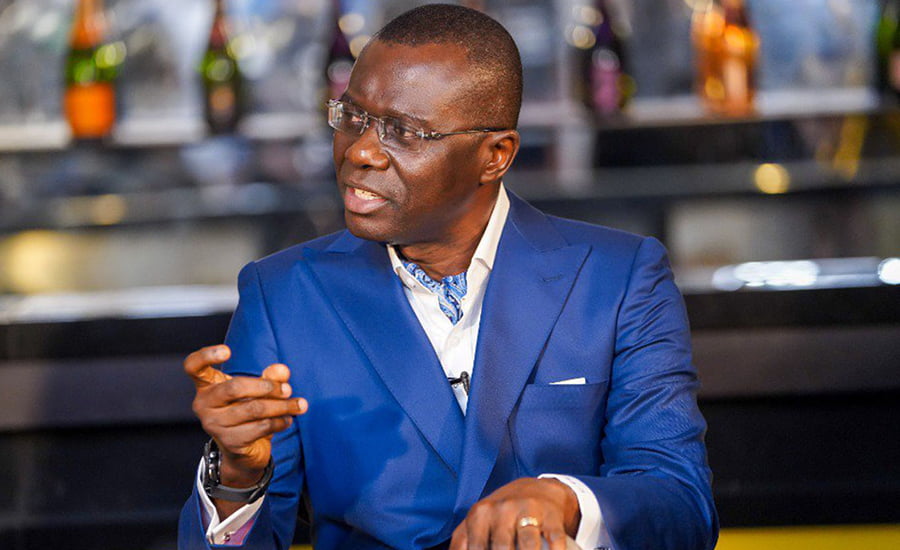 Governor Babajide Sanwo-Olu of Lagos State has revealed that Lagosians would start receiving the AstraZeneca COVID-19 vaccine on Thursday, March 11.
Sanwo-Olu noted that the state received its allocation of 507,000 doses of the AstraZeneca COVID-19 vaccine and that plans were in place to begin administering the vaccine.
He made these known on Wednesday when he received the World Health Organization (WHO) representative to Nigeria, Dr. Walter Mulombo in his office at the Lagos Secretariat, Ikeja.
He said: "We are truly grateful that they (Federal Government) can give us that number. We want a lot more.
"We have the Vaccine Steering Committee that we have put in place, which has both the private sector and public sector practitioners.
"They have designed a robust vaccine implementation strategy, and identified the various levels of our citizens and what order we are going to be administering the doses that we have.
"With all of that now and working with the Primary Health Board at the state level, we will start administering it, maybe from tomorrow (Thursday) or as they planned.
"We have a robust process that shows we are ready and capable to administer those things in the days, weeks and months ahead.
"We need to explain to our citizens and help them see that indeed, the vaccine is needed, helpful and will help the level of resistance, especially the first-line health workers, those with underlining health issues and the senior citizens among us."