Two COVID-19 Patients Die After Receiving AstraZeneca Vaccine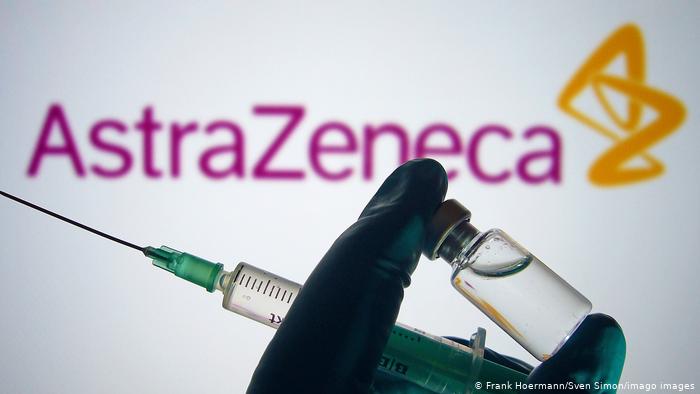 Two South Korean citizens have died after being vaccinated against the COVID-19 vaccine. The Korea Centers for Disease Control and Prevention plans to hold epidemiological investigations to determine the relationship between the deaths and vaccination.
The first fatality was a man in his 50s. The deceased was vaccinated with AstraZeneca at around 9:30 a.m. the previous day. After 11 hours, he complained of chest pain, nausea, and shortness of breath, and died at 7 am that day.
The second fatality was a man in his 60s. He was admitted to a hospital Gyeonggi and also received the AstraZeneca vaccine. The deceased person showed symptoms such as fever and body muscle pain 33 hours after vaccination around 2:30 pm on the 27th of last month. After that, he got better, but his condition worsened, and he died at 10 am on the same day.
The Korean Agency for Disease Control and Prevention did not disclose detailed information about the deceased.
Eun-Kyung Chung, head of the Korea Disease Administration, said, "Currently, the Agency for Disease Control and Prevention is conducting an epidemiological investigation with the local government.".