FG Admits COVID-19 Vaccines Carry 'Certain Amount' Of Risk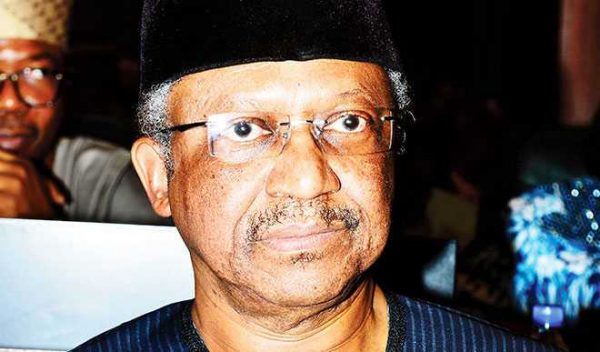 The Federal Government on Monday admitted that the coronavirus (COVID-19) vaccines carry a certain amount of risk.
Naija News reports that this was made known by the Minister of Health, Osagie Ehanire, during a briefing by the presidential task force (PTF) on Monday.
He said arrangements have been made for effective distribution, and as such, government won't be responsible for the safety of vaccines given outside its framework.
"It is important to stress that all COVID-19 vaccines carry a certain amount of risk, and any vaccine not approved by the federal ministry of health through its agencies cannot be used in Nigeria," Ehanire said.
"The government will not be responsible for the safety or efficacy of vaccines given outside the framework of the government. All the needs of Nigeria have been carefully calculated by NPHCDA, and it is possible to accommodate all interests in the framework.
"We have continued to work on the rollout of our COVID-19 vaccines, when they arrive. This morning, I inaugurated the vaccine coordination committee, an inter-ministerial, multi-sectoral committee to address diverse issues peculiar to COVID-19 vaccine acquisition by Nigeria. Their function is to advise on coordinating access to acquisition and distribution of vaccines when available, and on our immunisation strategy.
"The ministry of health also engaged the Africa Vaccine Acquisition Task Team (AVATT), who informed us of the free allocation of 1.4 million doses of AstraZeneca vaccine, of which 500,000 doses are expected by the end of this month, courtesy of MTN donation of seven million doses to Africa. The balance of 900,000 doses for Nigeria is expected by the end of March 2021. Other sources of vaccines are under negotiation."