Govt Reveal People That Must Not Take COVID-19 Vaccine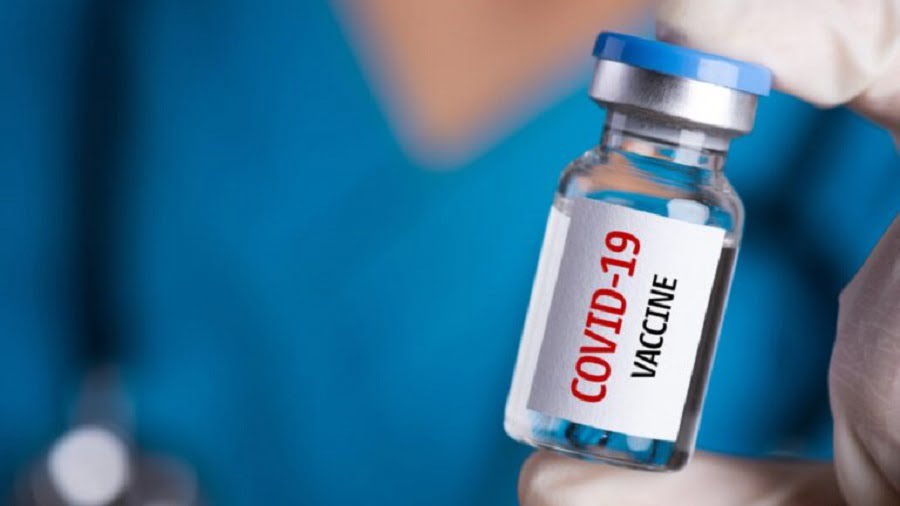 People above 64 years of age has been warned not to partake in receiving AstraZeneca COVID-19 vaccine.
The German Government declared this warning to its citizens in a statement released earlier, Naija News reports.
The warning, Naija News understands was coming amid disagreement between the European Union and drug producers over hold up in the supply of the vaccines to European countries.
The EU was said to have ordered 300 million doses of the AstraZeneca vaccine with the hope of getting approval for use by the European Medicines Agency (EMA) on Friday (today).
The order as reported is with an option to purchase an additional 100 million doses. According to the Standing Committee on Vaccination (STIKO) at Germany's Robert Koch Institute (RKI), the country's main public health authority, there is insufficient data on the effectiveness of the vaccine, developed by AstraZeneca and the University of Oxford, for this age group.
Giving more details on the development in a statement on Thursday, January 28, STIKO and RKI noted that "due to the small number of study participants in the age group 65 years, no conclusion can be made regarding efficacy and safety in the elderly." 
STIKO said the vaccine is recommended only for people of age 18-64. Responding to the announcement, an AstraZeneca spokesperson said "latest analyses of clinical trial data for the AstraZeneca/Oxford Covid-19 vaccine support efficacy in the over 65 years age group."
AstraZeneca noted that it would not deliver as many doses as the EU expected because the EU order came very late. Responding to the German announcement, MHRA Chief Executive Dr. June Raine said "current evidence does not suggest any lack of protection against Covid-19 in people aged 65 or over."
"The data we have shows that the vaccine produces a strong immune response in the over-65s. More data is continually becoming available for this age group and our Public Assessment Report, available on our website, will be updated to reflect this," her statement added.
Meanwhile, the Nigeria Centre for Disease Control (NCDC) on Thursday night reported 864 new cases of the novel coronavirus (COVID-19) in Nigeria, Naija News reports.
Naija News reports that the new cases were reported in a post on the disease control agency's Twitter handle on Thursday night, January 28, 2021.
Download NAIJA NEWS app: