63-Year-Old Man Rapes Minor Using Loaf Of Bread As Bait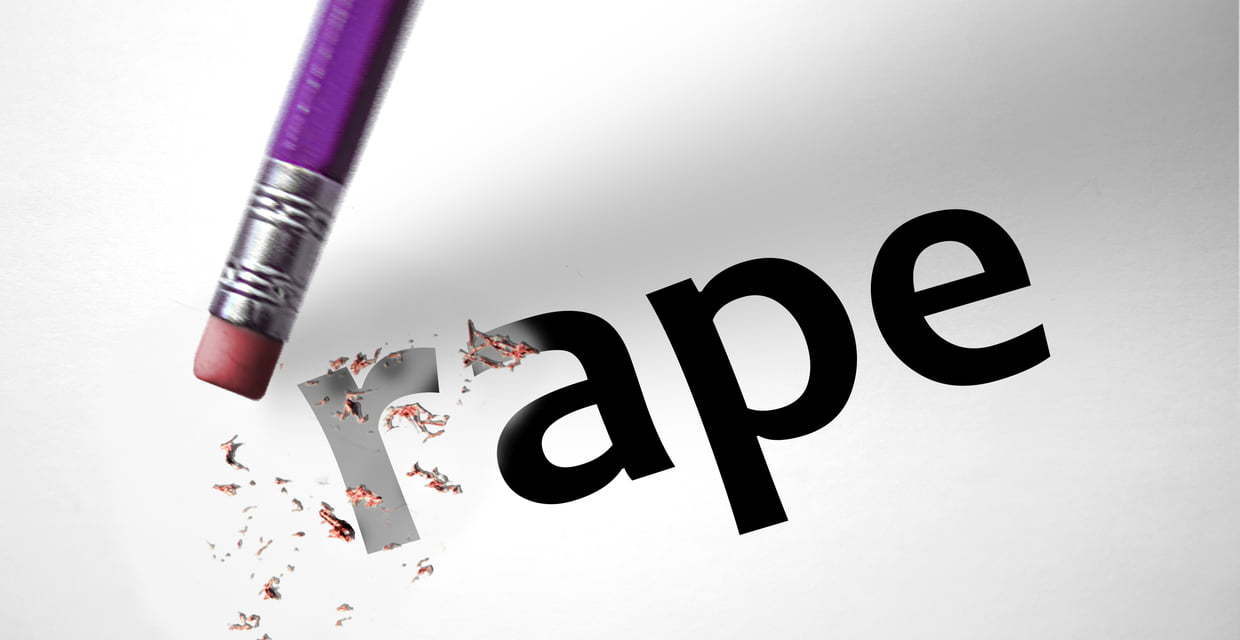 Edo State Command of the Nigeria Police Force has confirmed the arrest of a 63-year-old man who used a loaf of bread as bait to defile an infant.
The culprit whose name is identified as Sunday Igbinokhuaihe was said to have deceived the innocent child into his room and sexually violated her.
Naija News learnt that Igbinokhuaihe uses his fingers on the female child's vagina and broke her hymen. The suspect is said to be a neighbour to the parent of the innocent child in Urhonigbe in Orhionmwon Local Government Area of the state.
Reports had it that Igbinokhuaihe violated the child while her mother was away in the kitchen preparing dinner.
The mother of the child reportedly discovered something was wrong with her daughter after she screamed loudly while she attempted to bathe her later in the evening.
It was claimed that the child explained to her mother with signs what happened to her and this prompted her to raise an alarm that attracted neighbours. The unnamed mother reported the disturbing act to the Urhonigbe Police Station and the suspect was arrested before he was later transferred to Abudu Police Division, Naija News learnt.
Igbinokhuaihe was subsequently transferred to the State Criminal Investigation Department of the Edo State Police Command in Benin where he is currently being detained pending the conclusion of an investigation.
Reacting to the incident, the Command's spokesman, Chidi Nwabuzor, said the suspect has been arrested and that the police had completed the investigation into the matter and the suspect would appear in court during the week.
Meanwhile, a man identified as Usman Momoh has been accused by his daughter, Fatima Usman of having sexual intercourse with her for a long time.
The 20-year-old who was spotted in a viral video noted that her father works at the Rufus Giwa Polytechnic, Owo, Ondo State, Naija News reports.