Yobe: Police Narrates How Boko Haram Attacked Geidam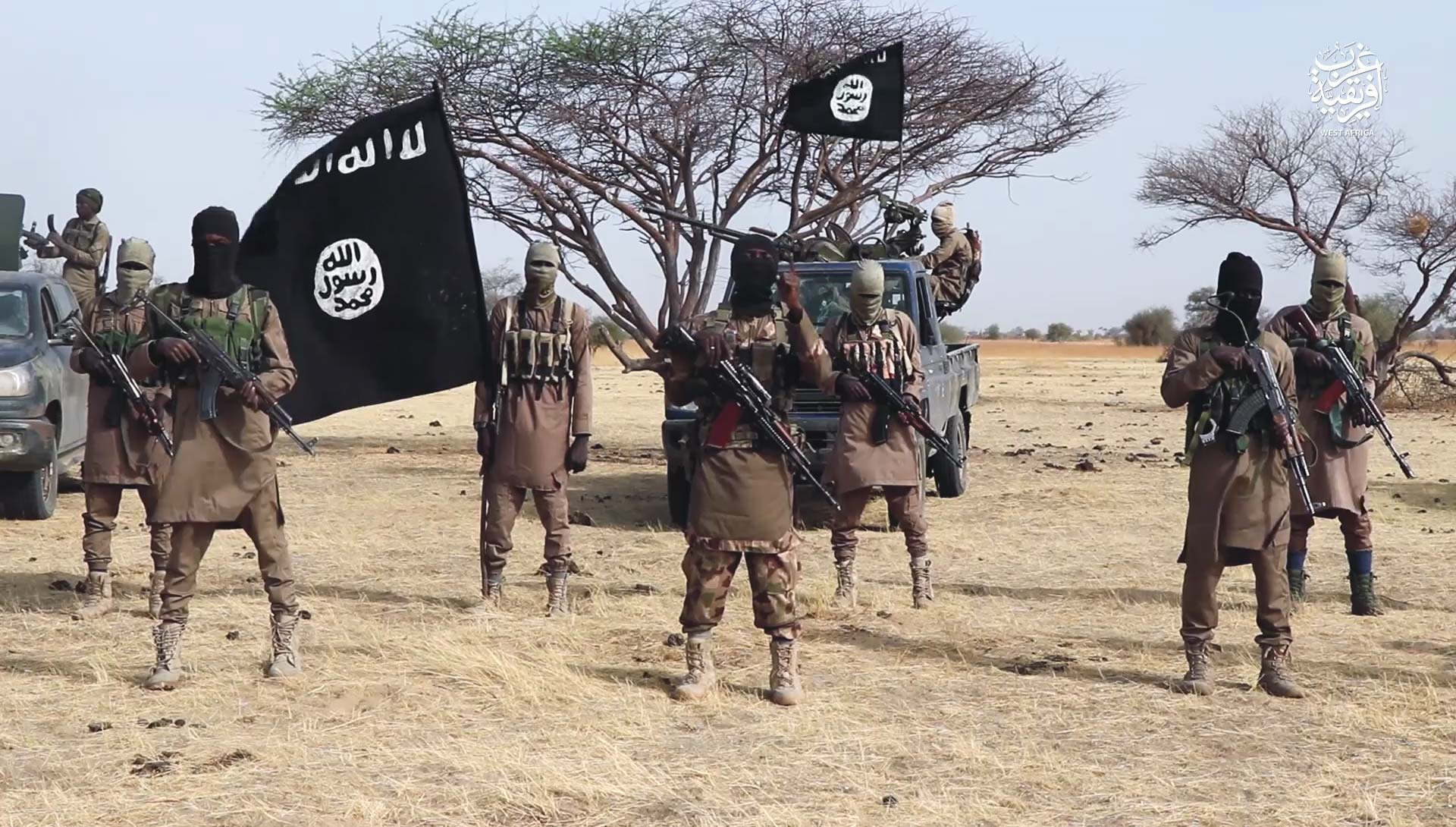 The Yobe State Police Command has revealed more information about Wednesday night's attack by Boko Haram on Geidam town in the State.
Naija News had reported that the attack happened at about 5:30 p.m. on Wednesday evening.
The insurgents stormed the town shooting sporadically causing many residents to panic and flee into the bush while others hid in their houses.
Information gathered disclosed that the terrorist planted themselves at strategic locations as the Geidam market and patiently waiting for the right time to strike.
The spokesperson of the command, Dungus Abdulkarim, stated that the insurgents were spotted around 1 pm and the rumour went fast and almost disrupted the market activities as people tried to run away.
However, they decided to discard the rumours and went back to their activities in the market, unknown to everyone that Boko Haram members were executing another plan to attack.
"Around 1 pm, the insurgents were sighted at the outskirts of Geidam. The rumour spread throughout the market and people started running out. But between the hours of 2.30 pm nothing happened and people re-converged at the market and started carrying out their normal business activities. But the security agents were on red alert."
"Unknown to the community, Boko Haram abandoned their vehicles at the outskirts of the town and entered by foot and pinned down at strategic locations until about 5.30 pm. They started attacking the town and went straight to the house of the District Head and abducted him. They now went to the house of the former chairman and set it ablaze, while the other one(s) launched attacks on shops, (carting) away from food and medicine," Mr Abdulkarim said.
While giving other details of the attack, the police spokesperson said, "A stray bullet hit a little girl and she is admitted at the general hospital for treatment and she is responding."
"They also went to one Lawani House but couldn't enter. Probably they thought he was not inside again or they decided to just leave him, we don't know."
"We have a Hilux vehicle burnt with two people, in our possession now. My police are saying they are Boko Haram but we are not certain about that. There are two persons burnt in the vehicle."
"Those nurses were not abducted but they were used by the insurgents to give quick treatment to their members that were wounded. After the treatment, they were not taken away so you cannot say that was an abduction. This is what I gathered from the police's detailed investigation."
Source: Naija News