Bitcoin (BTC) Could Surpass $100,000 This Year, Binance US CEO Says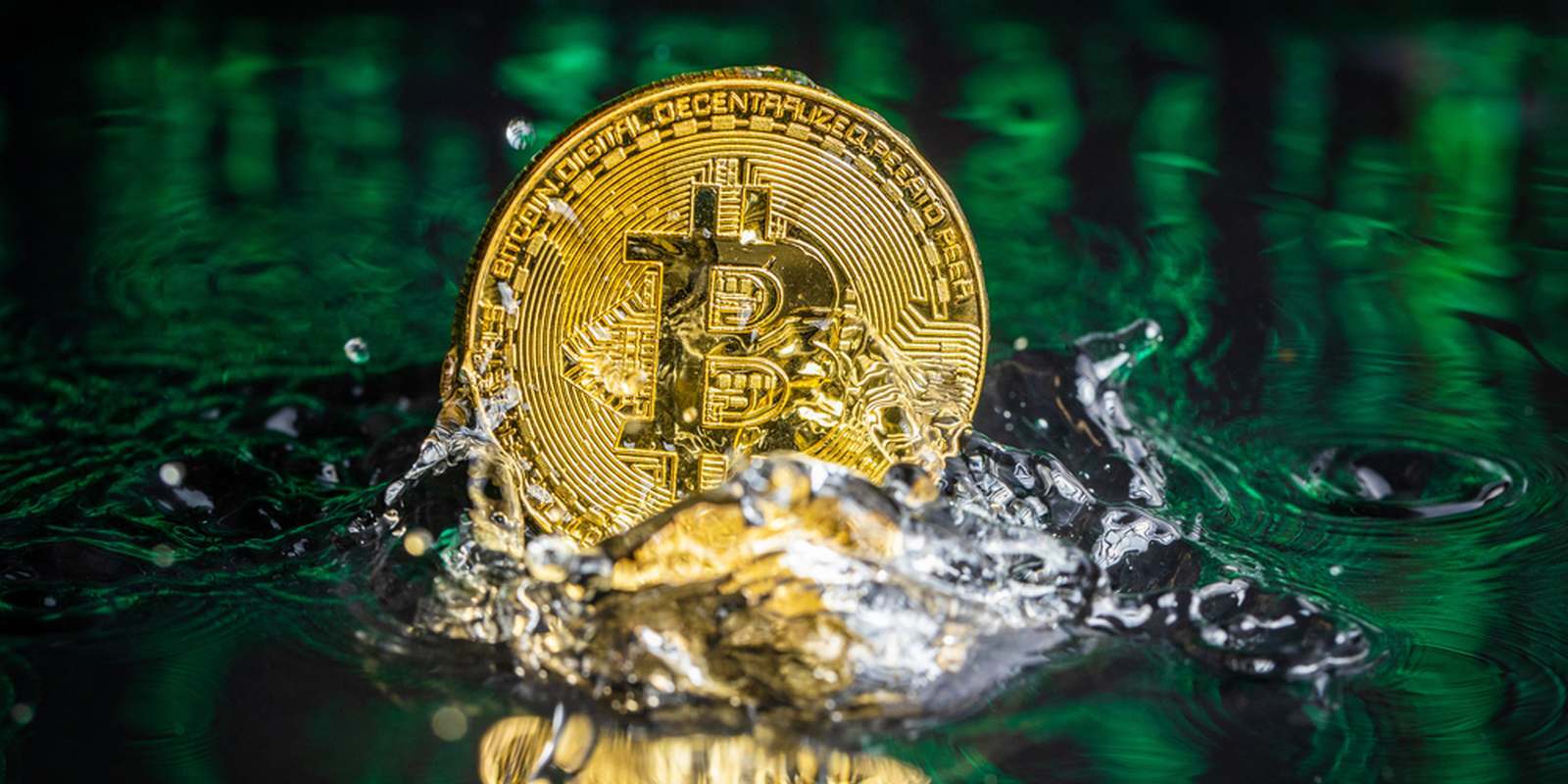 $ 100,000 Bitcoin (BTC) in 2021?
A price of Bitcoin at 100,000 dollars would have seemed almost too optimistic a few months ago. But since BTC crossed the symbolic mark of $ 20,000 less than three weeks ago, nothing seems to stop it. This is undoubtedly why Catherine Coley, CEO of Binance US, has been so "bullish" on the future of the largest cryptocurrency.
In an interview with KTLA, she confirms that the breakthrough of Bitcoin (BTC) is due to institutional investors. The latter have indeed rushed into cryptocurrency in recent months, facing an international financial context that remains uncertain. What to revise the estimates upwards, according to the CEO of Binance US: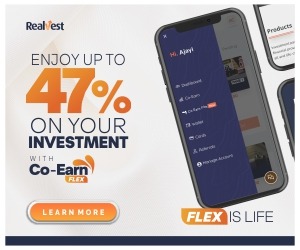 "While we thought the $ 50,000 threshold was feasible, that number will now definitely be higher than that, in my opinion. I think we are heading towards $ 75,000 to $ 100,000 for Bitcoin by the end of 2021."
Signs of an upcoming progression for Bitcoin
Catherine Coley's interpretation seems to be confirmed by several analyzes. The New York Times explained a month ago that " Bitcoin is now fueled by less speculative fever. Buyers – especially U.S. investors including traditional businesses and investors – view Bitcoin as an alternative asset. "
Several heavyweights in global finance have indeed turned to Bitcoin and altcoins. Last month, American Express thus confirmed having invested in a cryptocurrency platform for institutions. And the figurehead of this fundamental movement is MicroStrategy, which two weeks ago bought $ 650 million in Bitcoin.
The bottom line is that $ 100,000 Bitcoin is now a viable option. Its price experienced two successive increases on January 2 and 3, even if a slight decline caused it to lose -9% over the last 24 hours:
This morning, the price is still close to 32,000 dollars, and the capitalization of BTC is also approaching 600 billion dollars . Will it continue its spectacular rise? If institutional investors confirm their enthusiasm, there is little doubt.
Source: Naija News