Food Will Be Very Expensive In 2021 If… – Chief Okikiola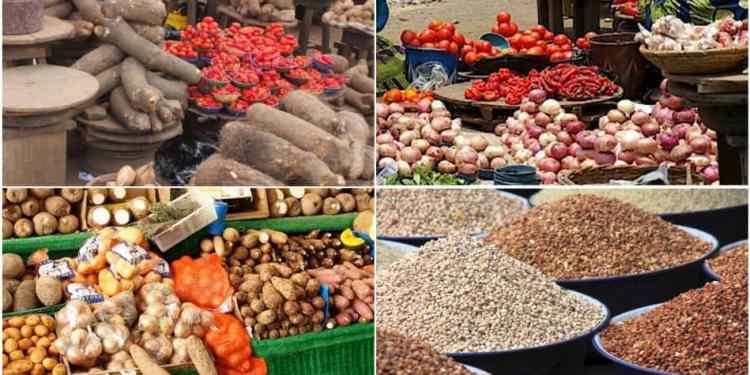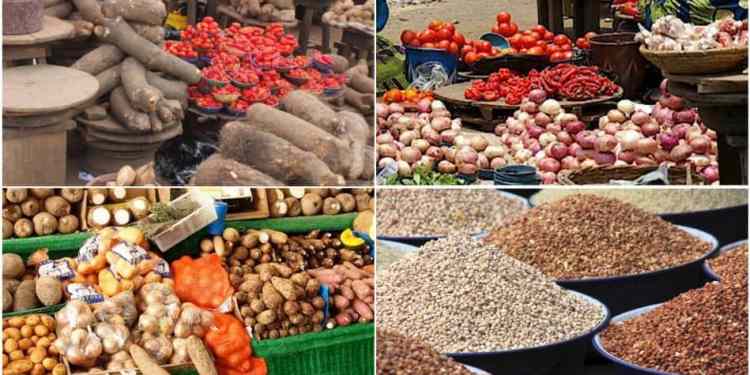 Agricultural expert Chief Agbekoya Kamorudeen Okikiola has warned that food prices will increase drastically in 2021 if the Federal Government does not stop those killing the farmers and destroying their farms.
Chief Agbekoya Kamorudeen Okikiola made the remarks during the appointment of Agbekoya International Ambassador, patrons and chiefs held at the Department of Agriculture Hall, Federal College of Agriculture  Moor Plantation, Apata.
According to Chief Agbekoya Kamorudeen Okikiola, fears of further attacks, killings by alleged Fulani herdsmen, will discourage farmers from continuing to cultivate, which in turn will lead to more food scarcity. There is a severe shortage of food in the country and this will further lead to higher consumer prices in the country.
Chief Agbekoya Kamorudeen Okikiola also called on the Federal Government to expedite the eradication of cattle rustlers by providing adequate security, especially to farmers across the country.
Chief Agbekoya Kamorudeen Okikiola also called on the Federal Government to support the country's farmers by providing them with agricultural inputs to develop their businesses, noting the need to develop new strategies. modern in lending to the country's mothers, especially smallholder farmers.
Chief Agbekoya Kamorudeen Okikiola also lamented that many farmers have not benefited from the agricultural loans provided by the Federal Government, pointing out that most of the time the loans get diverted.
Speaking, One of the newly installed grand patron, President  Alliance of Yoruba Youths Council Worldwide (AYYCW), Dr. Akande Kazeem emphasized the need for modern farming techniques and equipment, especially to meet the demand for food in the country.
Dr. Akande Kazeem said the use of modern farming equipment would go a long way in reviving agriculture in the country and increasing the income of the country's farmers.
According to Dr. Akande Kazeem, the use of this method will also reduce the challenges facing the country's agricultural sector and provide a better direction for the sector.
Download NAIJA NEWS app: