Kankara Abduction: Masari Says 333 students Are Missing
The Katsina state government has confirmed that 333 students went missing after gunmen attacked Government Science Secondary Kankara.
The governor said a search was underway in the bush to find the students who were thought to have been abducted by gunmen.
He made the remarks when the Minister of Defense, General Salihi Magashi, led security chiefs to Katsina State to offer condolences to the governor over the abduction of secondary school students on Friday in Katsina State.
Visitors included the Chief of Defense Staff, the Chief of Air Staff and others.
The governor said,  "Out of a total of 839 students, we are currently investigating the whereabouts of 333 students. We are still in the process of finding out their whereabouts, and we are calling on parents to call and let us know when they return home.
"A total of 333 students are still missing, we are exploring the forests, and we are looking for the parents of the students to establish the number of students who fled home and find out how many students have been abducted."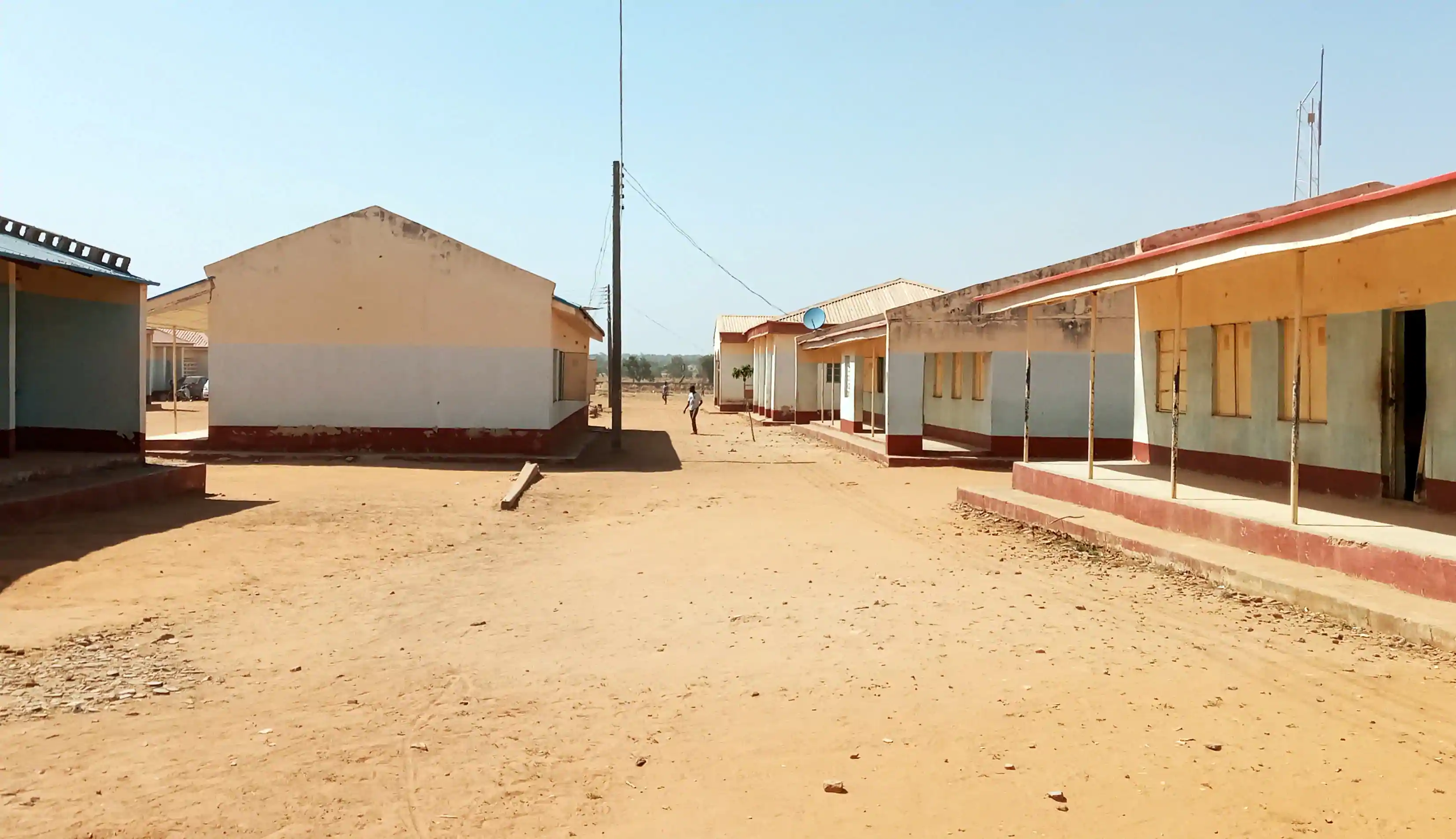 Masari said the kidnappers have not yet called the government or anyone else for a ransom.
He confirmed how they did their best to save the students.
General Magashi assured the state governor that they would make a significant contribution towards the rescue of the abducted students.
Nigerian presidential spokesman Malam Garba Shehu says security forces have cordoned off the area suspected to be the hideout of the hostage-takers and students abducted in Kankara.