Nestle S.A. Adds 102,690 Shares of Nestle Nigeria to Existing Stake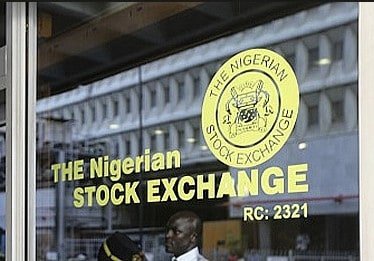 Nestle S.A., a majority shareholder in Nestle Nigeria Plc, continues to increase its holding in Nestle Nigeria as the company acquired another 102,690 shares of Nestle Nigeria Plc.
In a disclosure statement released on the Nigerian Stock Exchange's website, Nestle Nigeria Plc said the 102,690 shares were purchased at N1,400 per unit on November 20, 2020 at the Nigerian Stock Exchange trading floor in Lagos, Nigeria.
Nestle S.A has been increasing its holding of Nestle Nigeria Plc since the beginning of the year in a move that suggested confidence in the future of the local company or likely takeover in the near future.
See the details of the transaction below.