Ethiopia Crisis: Obasanjo Heads To Addisa Ababa 'For Mediation'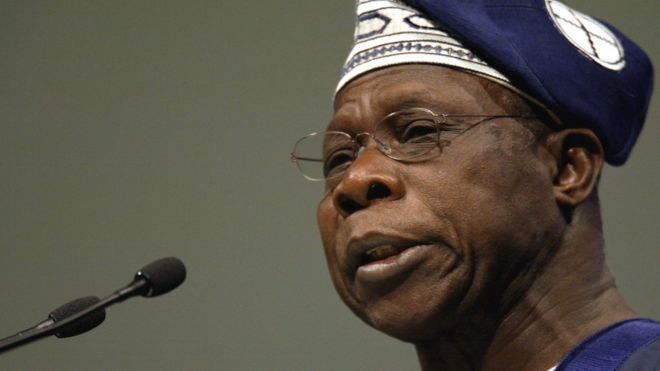 Nigeria's former president, Chief Olusegun Obasanjo on Monday jetted to Ethiopia to mediate in the conflict between the government and the northern Tigray region,
According to report gathered from his spokesman Kehinde Akinyemi Obasanjo is on his way to Addis Ababa for talks and he is going there for mediation.
Ethiopia's government has ruled out talks with the TPLF insisting that the party, which is in power in Tigray, has resisted a peaceful resolution of the differences with the federal government over the past two years.
"Any mediation effort will incentivise impunity and unruliness," Ethiopia's state minister of foreign affairs Redwan Hussein told journalists in Addis Ababa.
"Any country would not sit down with part of the country that boldly claims to have rockets and missiles and vows to attack."
Ethiopia's central government announced a military operation in the northern Tigray region on November 4 in a dramatic escalation of a long-running feud with the region's ruling party, the Tigray People's Liberation Front (TPLF).
The fighting — which has sent thousands fleeing over the border into Sudan — has sparked fears of civil war and concerns it could spread across the region after rockets were fired at an airport in neighbouring Eritrea.