CAC Deregisters EIE Amidst Government Clampdown On #EndSARS Promoters
Follow @naijanews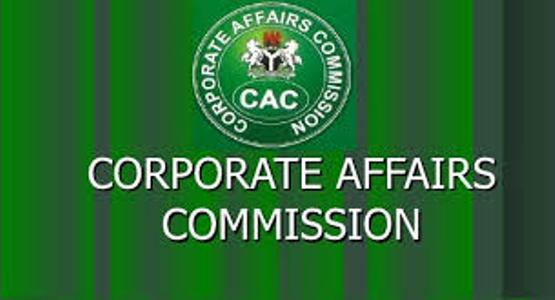 The Corporate Affairs Commission (CAC) has cancelled the registration of Enough is Enough BN 2210728 with immediate effect over what it described as deceptive name or objectionable.
This was disclosed by the agency via its Twitter handle on Tuesday.
Consequently, the Commission has removed it from its database and advised the proprietors to surrender the certificate earlier issued to them.

— Corporate Affairs Commission (@cacnigeria1) November 10, 2020
Enough Is Enough has emerged in recent years as a formidable force in the civil society, supporting social and economic rights of Nigerians.
The group was a major voice in the recent #EndSARS campaign, which has continued to sustain attacks from the Buhari administration.
Naija news learnt that the decision to nullify the registration of the prominent civic group based in Lagos was the latest attempt by the federal government of Nigeria to crackdown on prominent members of #EndSARS promoters.
however, while reacting to the development, EiE chief executive Yemi Adamolekun debuked the claims by federal government and accused them of plotting to distract the organisation from its service to the Nigerian people.
Ms. Adamolekun also said the EiE was registered and has been conducting its activities as a limited guarantee, rather than the business name that CAC claimed in its statement.
She also made public the registration certificate of the organisation to further debunk the government's claim.
see the company's reaction via Twitter
Enough is Enough Nigeria aka
EiE Nigeria aka EiE
is registered as:
"The EiE Project Ltd/Gte".
A big thank you to those who have reached out & spoken up for us!
A luta continua! Vitória é certa!#EiEat10#EiEFootprints#OfficeOfTheCitizen#OnePerson #EndSARS #SoroSoke pic.twitter.com/88UV9HyMB6

— EiE Nigeria (@EiENigeria) November 10, 2020
Follow @naijanews