Federal Government Excludes Dangote Cement From Border Closure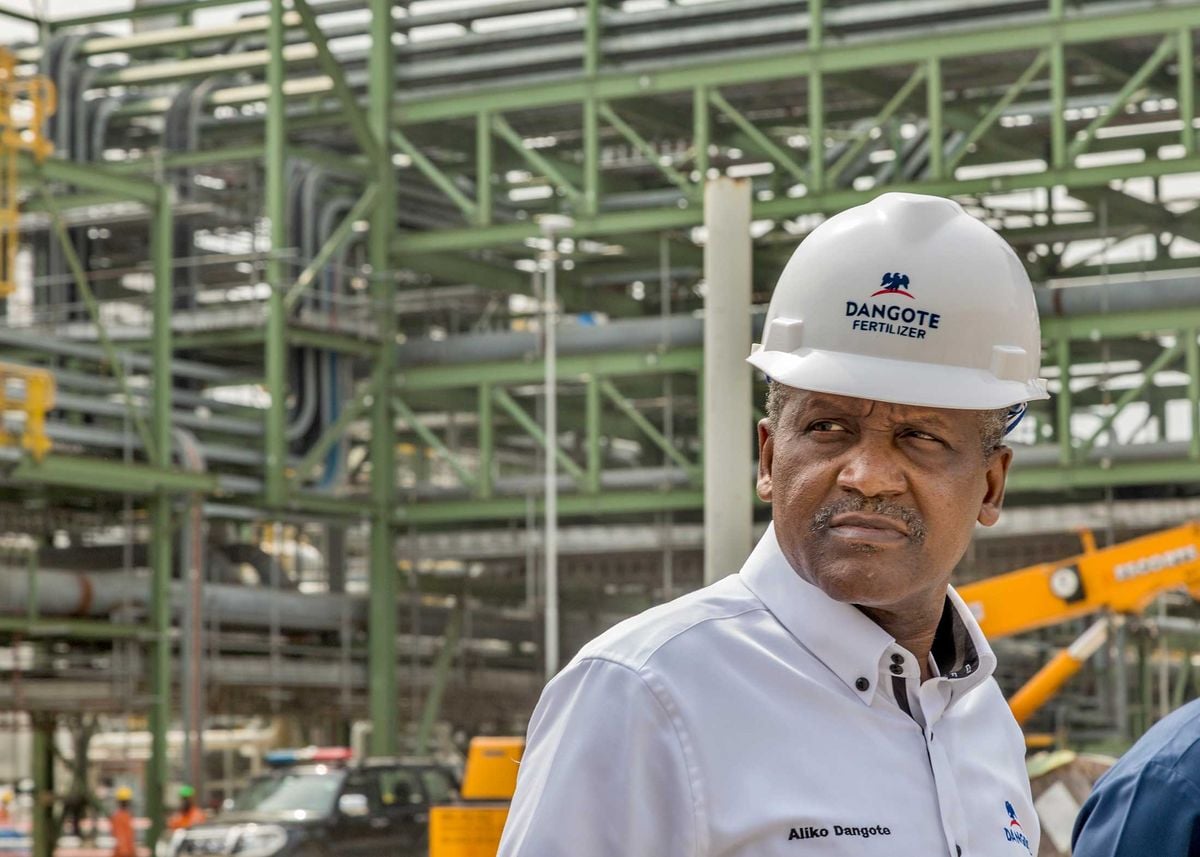 The federal government has agreed to allow Dangote Cement to continue exporting its products to neighbouring countries despite the closure of its borders.
This comes despite the federal government's order to close the country's borders for more than a year.
The move has raised eyebrows among Nigerians as to whether the federal government is planning to open the country's borders to trade with neighbouring countries after more than a year of closure.
The government of President Muhammadu Buhari has allowed Africa's largest importer, Dangote, to resume imports to Togo and Niger in the last four months of this year.
Michel Puchercos, chief executive officer, said on an investor call in Lagos. The export was made possible "through authorization given by this administration," he said.
The segregation of Dangote Cement Company is seen as a softening on the government's decision to close its borders, which began in August 2019.
The Nigerian government has closed its borders with countries including; Benin and Niger to end smuggling and promote domestic trade.
The closure of the borders has forced people to eat locally processed agricultural products such as rice and others.
However, this has restricted West African companies that depend on Nigeria for their business of at least 200m people.
Dangote has been exporting "restricted volume", but there is a plan to expand its business using the seaport, according to Puchercos.
The federal government has excluded Dangote from the border closure law-questions-about-safety-longevity