Restructuring: Buhari Has Failed Nigerians- NEF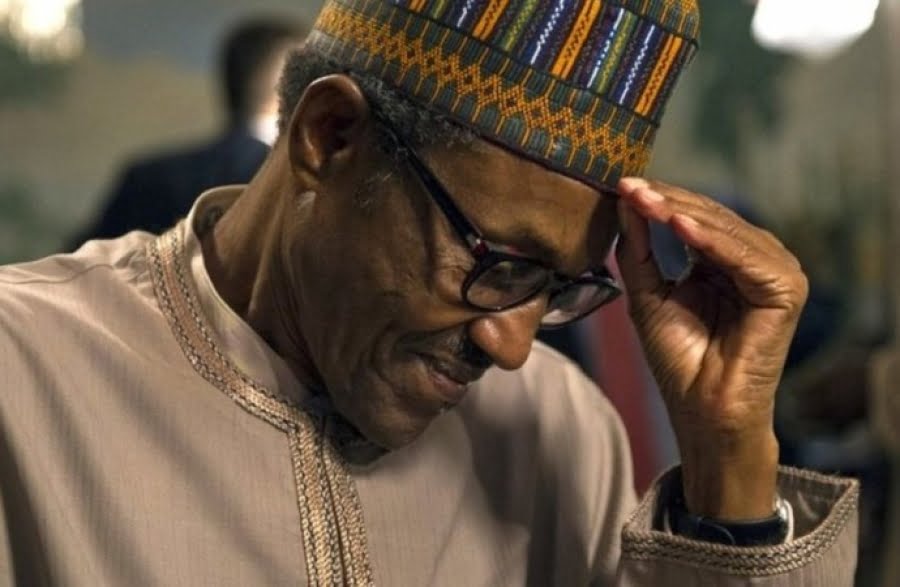 The Northern Elders Forum has described President Muhammadu Buhari led government as a failure, the group therefore called for called for the immediate restructuring of the nation.
Speaking further, The group advised Nigerians not to be tired of demanding the restructuring of the country from the present government.
Naija News reported on 5th of October 2020 that  Buhari gave the conditions after several Ethnic groups, socio-political organisation, activists, religious leader former leaders and political officeholders spearheaded the call for restructuring.
The forum in its submission, noted that the current administration should note that it is not been blamed for all the problems facing the nation but it is wrong for it to declare it doesn't want to hear anything about restructuring.
He also lamented the growing spate of insecurity across the country, using the North where he comes from as an example, Baba-Ahmed disclosed that sometimes bandits can ravage a community for three days continuously and no security operative will show up to confront them.
He noted, "The two basic functions of the state is to secure citizens and provide for their welfare. Now, the Nigerian state is failing on both camps. So, restructuring for us means addressing those failures and identifying ideas, suggestions and changes that can actually fit into the process of improving them.
Source: Naija News