Court Orders Continuation Of Ibrahim El-Zakzaky Trial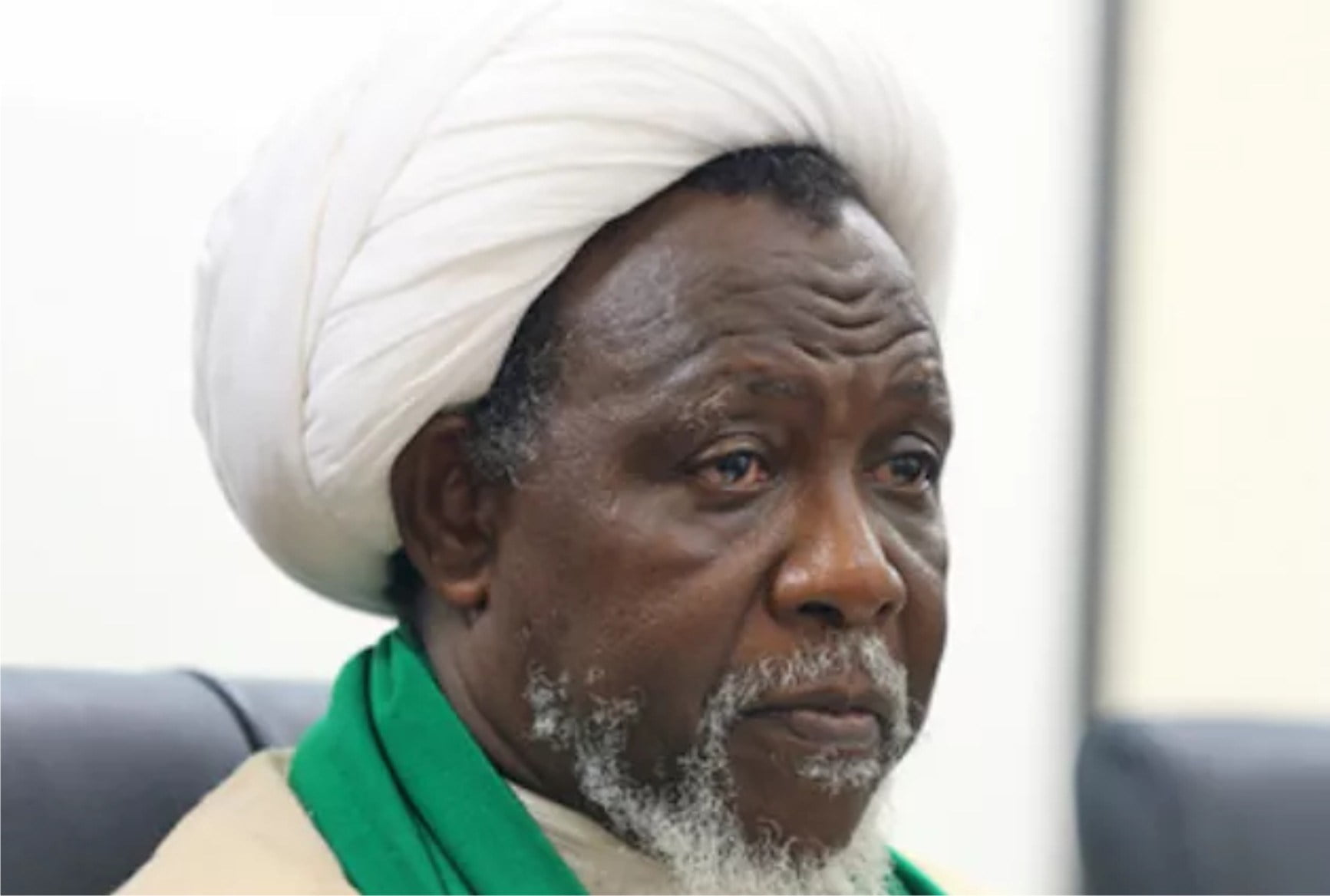 A high court in the northern Nigerian city of Kaduna has ordered the continuation of the trial of the country's Shi'ite leader, Sheikh Ibrahim Zakzaky.
Sheikh Zakzaky and his wife Zeenatu have been in custody since 2015 after more than 300 followers were killed in a clash with security forces in Zaria.
The military said it opened fire on its followers in response to an attempt to attack the convoy of the army chief.
The group was banned in 2019 after months of protests and clashes with security forces
Zakzaky's lawyer, Mr Femi Falana, has asked the court to dismiss the charges against the Shiite leader.
However, the judge ruled that this was not possible because he had not finished hearing the case and had not ruled.
Zakzaky and his wife are standing trial on eight-count charges of culpable homicide, criminal conspiracy, unlawful assembly and disruption of the public peace, among others.
Elzakzaky and his wife have denied the allegations. The judge adjourned November for a further hearing.