Fact Check: Did UAE Stop Issuing Dubai Visa To Nigerians Because Of Hushpuppi?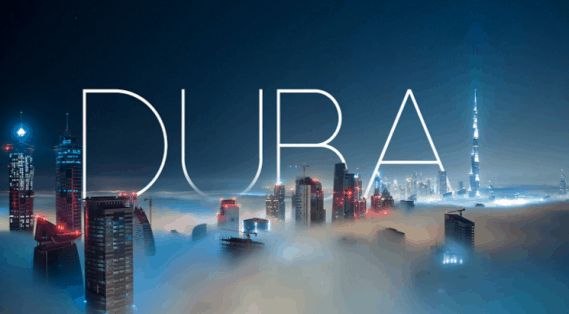 The social media was recently thrown into a frenzy after a recent viral report claiming that the United Arab Emirates (UAE) has suspended the issuance of visas to Nigerians.
The initial report claimed that UAE stopped issuing visas to Nigerians as a result of the recent arrest of Raymond Igbalode aka Hushpuppi who was arrested in Dubai for alleged fraudulent activities.
Also arrested in the bust was another Nigerian, Olalekan Ponle, better known as Woodbery.
They were arrested for allegedly perpetrating fraudulent activities including money laundering, cyber fraud, hacking, impersonation, scamming individuals, banking fraud, and identity theft worth an estimated N168 billion.
The viral social media report had claimed that UAE decided to stop issuing visas to Nigerians as a result of the activities of these Nigerians.
"All previously issues visa invalid," the user also said, adding that "all visas for those presently in Dubai expires next week," the twitter post had claimed alongside the image below:
However, when contacted, an official of the UAE embassy in Nigeria who spoke to TheCable on Tuesday said nothing of such is happening.
"I am not aware of such thing is done," he said.
The official declared that the UAE still issues and renews visas for Nigerians.
Similarly, a check by Naija News on the website of the embassy as well as that of the UAE naturalization, residency, and ports (NRP) department indicated nothing of such.
It can, therefore, be safely concluded that the alarm is a false one, and the allegation that Nigerians can no longer get UAE/Dubai visas is not correct.