Transfer News: Agent Claims Willian Has 5 Offers, Sets Deadline For Final Decision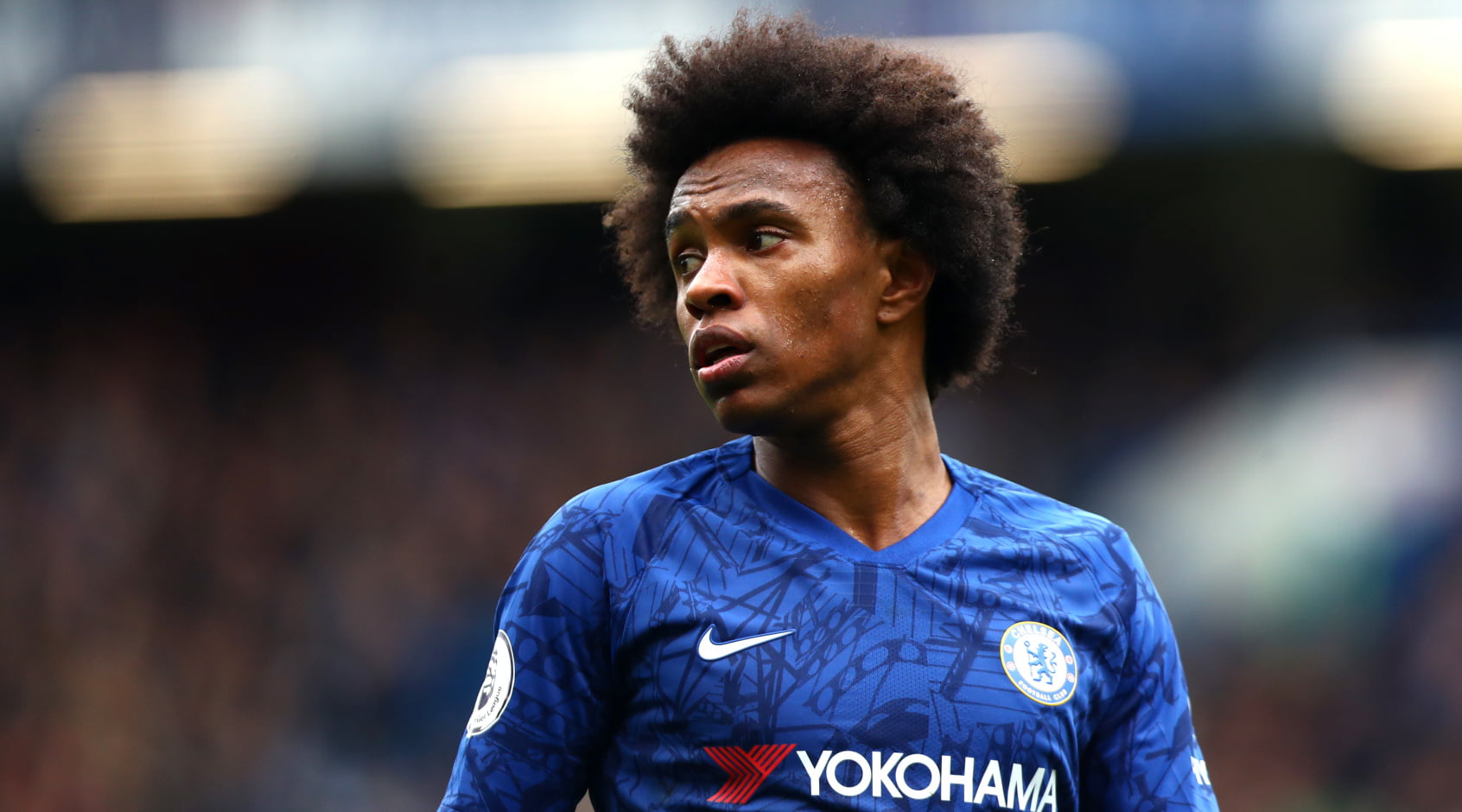 Agent Kia Joorabchian says Willian has 2 offers from the Premier League, 2 from other European clubs and one from MLS.
Kia adds that he sees no reason why his client can't play at the top level for four or five more seasons, given that he doesn't have major injury issues and always gives the best of him. – even when he's in the field.
The Brazil international will make his final decision after the FA Cup final on Saturday.
Willian's agent Kia Joorabchian told talkSPORT: "He always said he wanted to end the season at Chelsea. Then the day after the end of the season, he will make his decision.
"He has two concrete offers from Premier League clubs in the table. He had one MLS offer and two other offers in Europe. Willian is therefore in an excellent position. He will make his decision after the FA Cup.
"Physically, he is in very good condition. He plays at the top of his game at Chelsea and will always give you 8-10 out of 10 in every game he plays. He's never had too many injury issues, so there's no reason he can't play for another four or five years.
It was reported yesterday by Sky Sports that the Blues have made a breakthrough in contract negotiations with Willian, who wants a 3-year deal.
We'll have to wait until the game against Arsenal is over on Saturday, and then we'll have more clarity on whether or not the Brazil international will play for Chelsea next season.
Download NAIJA NEWS app: