New Mum Reveals What Was Found Inside Her 8 Months After Delivering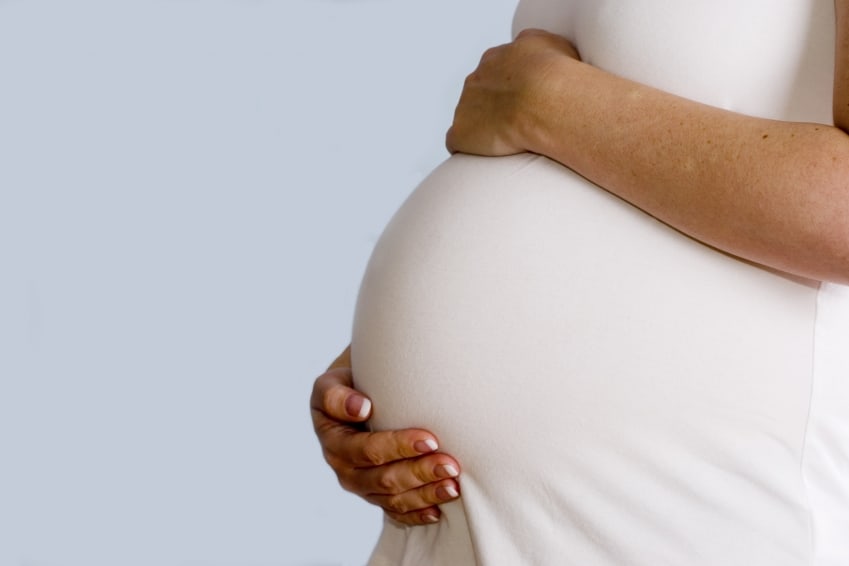 A new mum whose stitches hasn't healed since she had her Ceasera operation 8 months ago to deliver her baby, has revealed what was found in her body.
According to her, she had been dressing her wounds for 8 months but it refused to heal.
She said all complaints she made to her doctors fell on deaf ears as they didn't take her seriously, and kept telling her that it will heal eventually.
She was later referred to another doctor who then told her that something must be in there. She said surgery was scheduled and something that looks like a wire was found in her body.
See the photo below: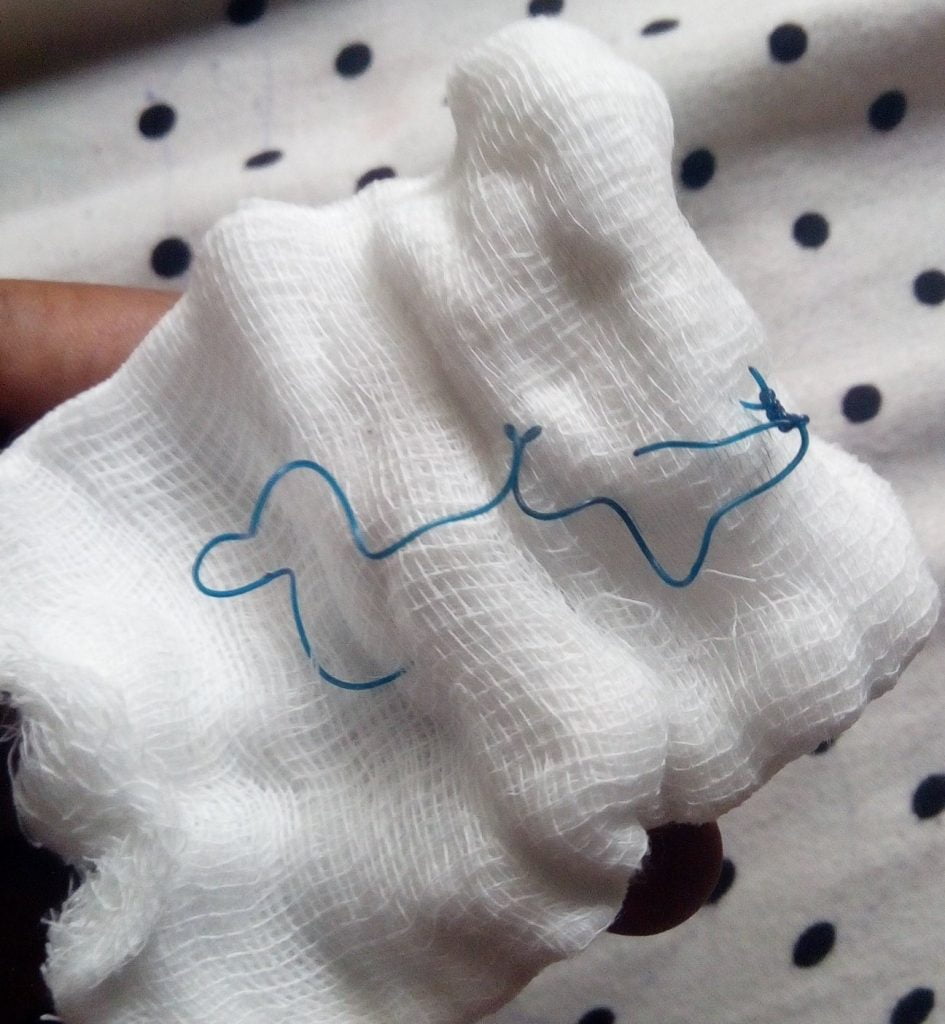 Download NAIJA NEWS app: