We Confessed To Committing Offa Robbery Under Duress – Suspects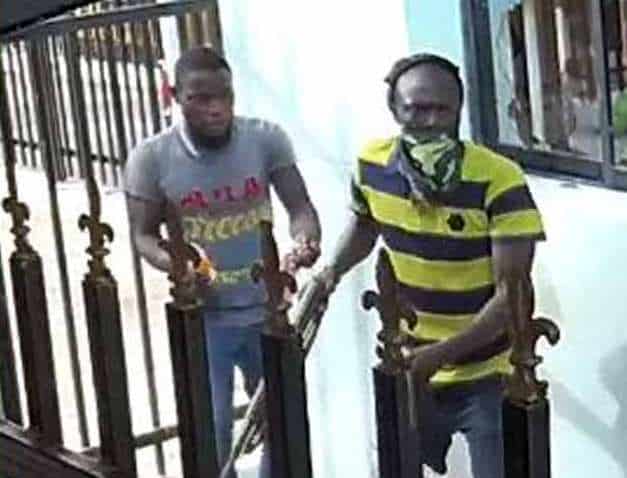 Justice Halima Saliman of the Kwara State High Court has adjourned the main trial of the five suspects in connection with the twenty eighteen all four bank robbery to the 22nd of this month.
This followed the conclusion of trial within trial of the suspects and witnesses
The trial had been on hold because of the COVID 19 pandemic. Now the case is back in court. The court continued trial within the trial to determine the voluntariness otherwise of the statement obtained from the suspects, the police had claimed that statements were not obtained under duress during cross-examinations. Suspects claimed that they were tortured to confess to the crime. They also claimed that one of the suspects Michael Adigun and five other persons were shot dead in their presence. They want Adigun's body exhumed for an independent examination.
Mathias Emeribe, Counsel to the defendants said "evidence we are not voluntarily given. We wanted the court equally, not to look our way from the evidence of the said Michael in view of the fact that it was repeated by the defendant during the examination in chief in the trial within trial and we felt that an independent examination will equally help the court."
It's now more than two years since infamous Offa bank robbery where more than 30 persons where killed. It's almost two years since the commencement of the trial of the suspects, Nigerians are waiting for when justice shall be served