COVID-19: Why We Reopened Schools And What We Expect From Parents – FG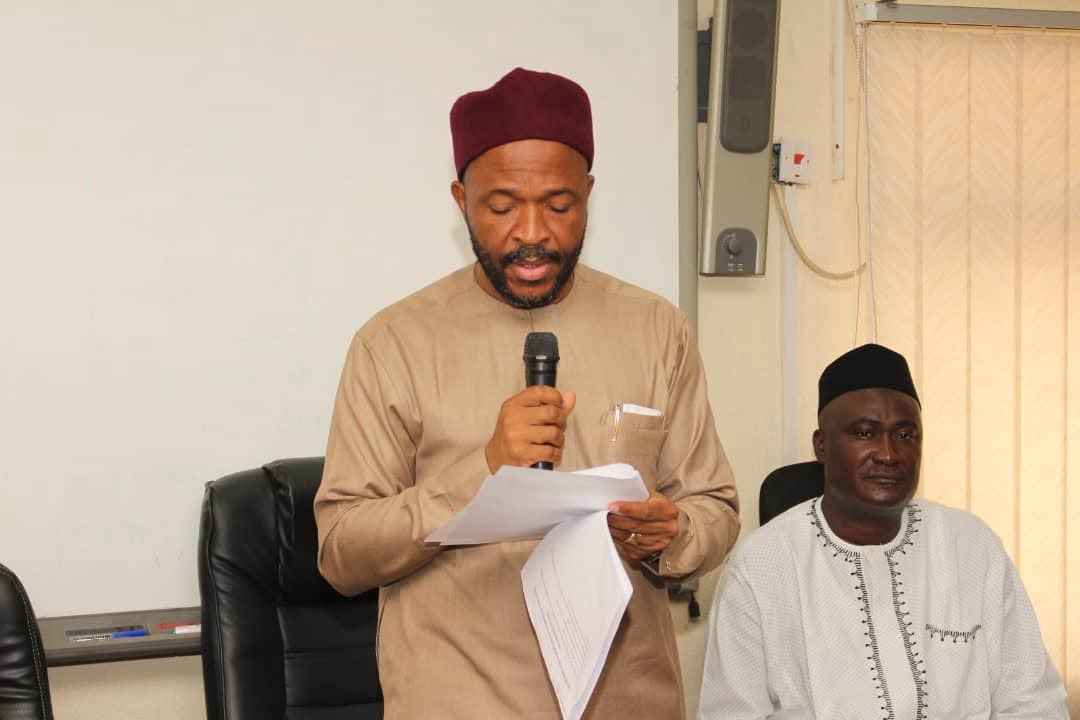 The federal government of Nigeria has explained why it had to reopen schools amidst the rising cases of coronavirus infection in the country.
The Minister of State for education, Emeka Nwajiuba explained that students in their terminal classes had to be allowed to return to school and prepare for exams as it was crucial to their progress and next stage in life.
Naija News reports the federal government on Monday, approved the "safe reopening" of schools nationwide for graduating pupils and students.
The reopening of schools for graduating students was announced by the Secretary of the Government of the Federation (SGF) and chairman of the Presidential Task Force on COVID-19, Boss Mustapha, during his daily briefing.
However, the government has taken steps to clarify why it approved the reopening of schools for these categories of students, explaining that schools have not been generally reopened but students that have to write their respective final exams were given the priority approval as the exams are critical for the academic progress of students.
"We presented to the PTF and by extension, the Federal Government, the plans by examination bodies to hold their exams. The exams are critical for how children progress," He said on Channels TV's Politics Today.
"We examined it and we felt that it is important to allow those examinations to take place but ahead of them taking place, it is important that those children who have not had the opportunity to revise their syllabus, should have an opportunity to go through that and have a revision class before the exams."
The Minister explained further that the government could have employed the option of online learning for the students, but it understands that not every parent would be able to afford the expenses involved.
"But we understand the limitations of the average Nigerian because not everybody can afford laptops and devices and so if there are people who do have this access and feel confident that their children are ready for the exams, well, we are not compelling anybody to go to any school.
"What we have done is make the facilities in our schools available," he said.
Nwajiuba added that though safety guidelines are been put in place for the resumption of students, parents that are not comfortable with allowing their children return to school are free to keep them at home and such students can go straight to the exam halls from their houses when examinations commence.
"You all know that education is on the concurrent legislative list and we've asked that state government's that own these schools, to provide places to wash hands, check the temperature of the children constantly, have sanitisers in place. Private schools should be able to provide that.