Brescia President Cellino, Daughter Test Positive To COVID-19 Pandemic
Follow @naijanews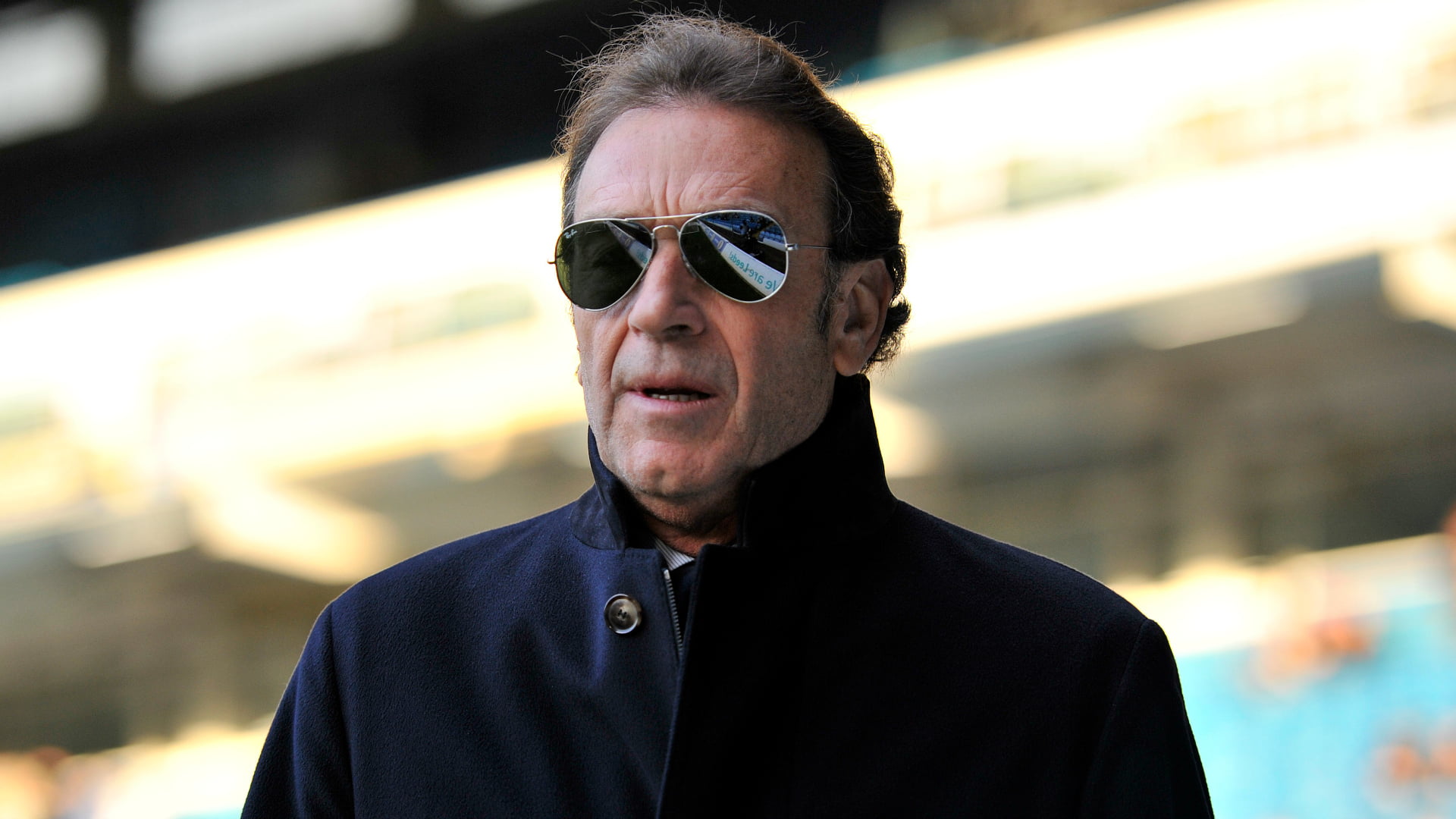 Massimo Cellino, the owner of Serie A club Brescia and his daughter have tested positive to the deadly COVID-19 pandemic.
The former Leeds United chief,  revealed that he contracted the deadly virus while traveling within several   Italian metropolitan cities despite the strict COVID-19 lockdown.
'I've been in Cagliari for a few days, after completing three weeks of quarantine in Brescia, Cellino, 63, told La Repubblica.
'Then I spent Easter in Sardinia with my family, I took a private plane and I returned. After two weeks of quarantine in Cagliari I went to the hospital for checks.
'It turned out that my daughter had the virus, my son didn't have it. And that I have it. I have excessive tiredness and severe pain in my bones. It is bad for the liver.'
Cellino also said that there should be no prospect of returning football at this stage.
'But for football, it is absurd that there is still a debate as to whether or not to start playing,' Cellino added.
Brescia football club is based in a Northern region of Lombardy, which has been one of the worst affected areas of the deadly disease in Italy.
Follow @naijanews