COVID-19: The Rwanda Photo I Posted Is 'Fake' – Okonjo-Iweala Admitted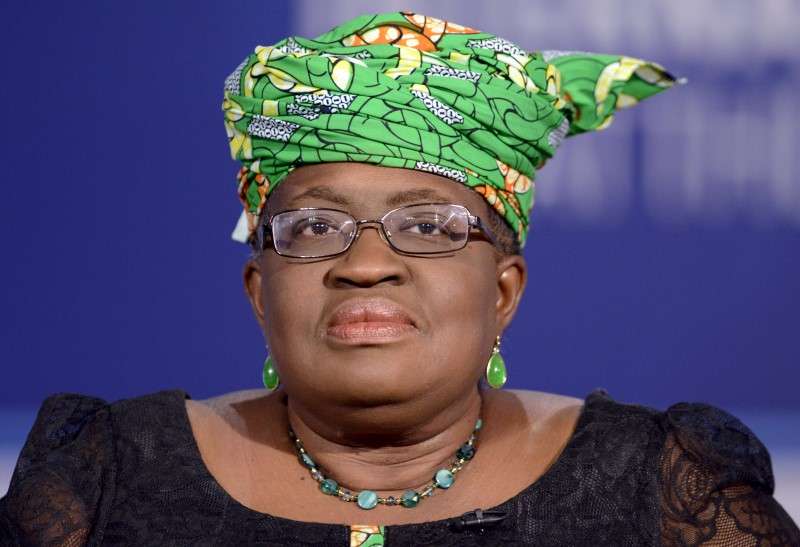 The Special Assistant on News Media to President Muhammadu Buhari, Bashir Ahmed has countered a recent post by the former Nigerian finance minister, Ngozi Okonjo-Iweala, declaring her submission as false.
Naija News understands that Iweala on Wednesday, April 8, took to her account on the microblogging site, Twitter to post a photo with the caption on how Rwandan government are carrying out with ease the provision of foodstuffs to its citizens as support during the COVID-19 lockdown caused by the global pandemic.
Iweala in her post commends Rwandan government and urged President Muhammadu Buhari's led administration to adopt the same to its citizens.
Reacting to the above, Bashir took to his account to note that the picture shared by Iweala is not in any way related to the country she claimed.
He wrote: "While it is true that the Rwandan government is giving out palliatives, the picture does not originate from the east African country but from the Gambia."
A few moments later, Iweala responded to the post by admitting that truly the picture she earlier shared is 'fake'.
However, she pointed out that her main message of the caption is that the Nigerian government, as well as other countries, should adopt also the safe way of handling food description.
She tweeted: "Thanks to those who have drawn my attention to the food distribution picture I tweeted earlier today. A friend sent it to me that it's from Rwanda."
"Whether Gambia or Rwanda, the point I want us to focus on is that it is a safe way of handling food distribution."
Meanwhile, the Director-General of the Nigeria Centre for Disease Control, Chikwe Ihekweazu, has revealed that 90% of people who tested positive to Coronavius recover without any intervention.