Abba Kyari Reportedly Sick, Suspected Of Contracting Coronavirus – Sahara Reporters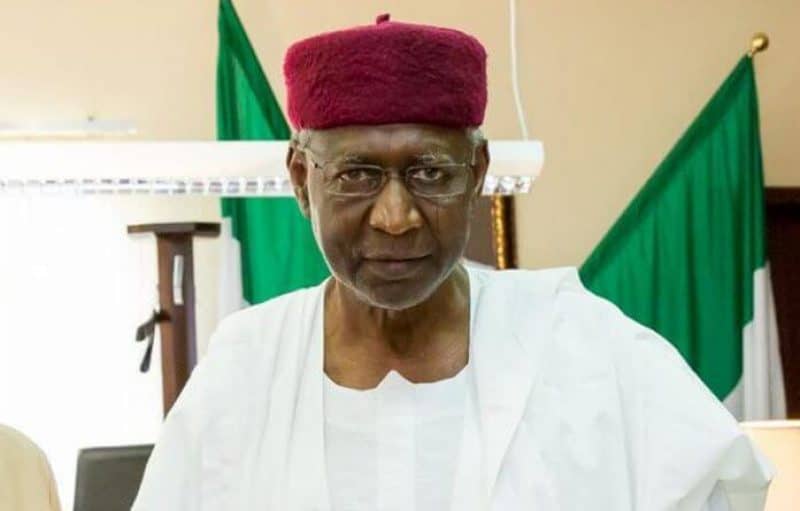 The Chief of Staff to Nigeria's President, Muhammadu Buhari, Abba Kyari is reportedly sick days after returning from aa foreign trip.
According to SaharaReporters Kyari had been down with sickness since returning from a trip to Germany and Egypt, this has been causing panic that he may be down with the dreaded Coronavirus.
Egypt has so far registered 327 cases of the respiratory disease caused by the virus, including 14 fatalities, its health ministry said on Sunday.
Though coughing severely, Kyari is said to have been attending meetings including with Buhari, Vice President, Yemi Osinbajo, ministers and other members of the Federal Executive Council.
Executive Chairman of Nigerian Electricity Regulatory Commission, Prof James Momoh, was said to have accompanied Kyari on the trip to both countries.
This information is coming just a day after a leaked memo by Mr Kyari revealed that lawmakers in the country were refusing to submit themselves for coronavirus screening at the nation's airports.
The letter accused some members of the House of Representatives, who recently returned from foreign trips of refusing to subject themselves to screening at airports.
In the letter addressed to Hon. Femi Gbajabiamila, Speaker of the House of Representatives, the federal government urged him to prevail on the lawmakers who recently returned from trips abroad to report to the nearest NCDC office with immediate effect for screening.