Coronavirus Can Be Passed Through 'Telephones' – WHO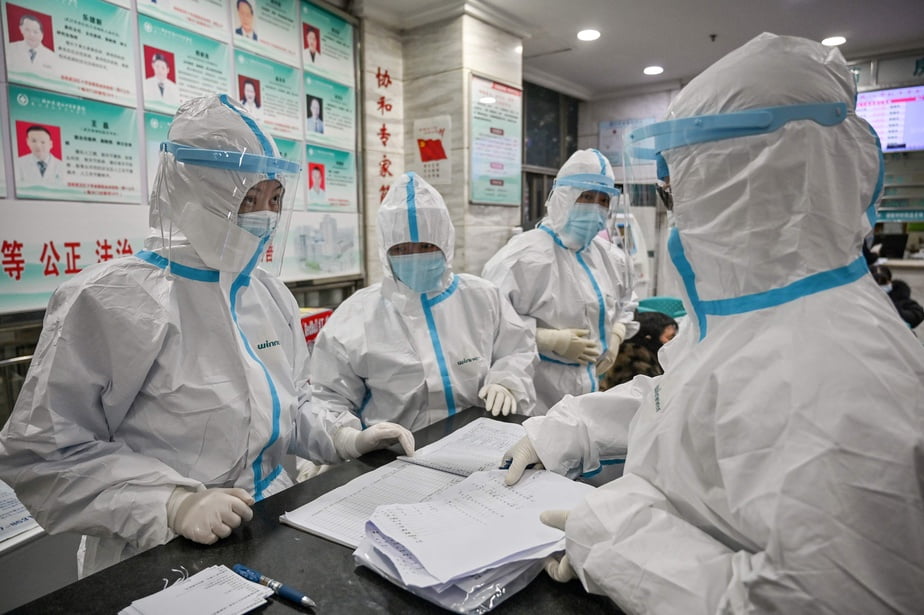 World Health Organization urged people to thoroughly wash their hands in other to avoid contacting coronavirus (COVID-19).
The global health body which stated that the disease can be contacted when someone infected coughs or exhales, further explained that if droplets of infected fluid fell on nearby surfaces and objects such as desks, tables or telephones.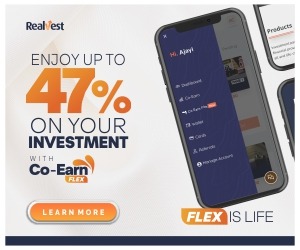 "People could catch COVID-19 by touching contaminated surfaces or objects and then touching their eyes, nose or mouth.
"If they are standing within 1 or 2 meters of a person with COVID-19 they can catch it by breathing in droplets coughed out or exhaled by them.
"In other words, COVID-19 spreads in a similar way to flu. Most persons infected with COVID-19 experience mild symptoms and recover. However, some go on to experience more serious illness and may require hospital care.
"Risk of serious illness rises with age, people over 40 years seem to be more vulnerable. People with weakened immune systems and people with conditions such as diabetes, heart and lung disease are also more vulnerable to serious illness.
Recall it was reported earlier that the Federal Ministry of Health this morning has confirmed the first case of the Coronavirus disease (COVID-19) in Lagos, Nigeria's commercial city.
Naija News reports that minister of health, Dr Osagie Ehanire, confirmed the case in a statement issued in the early hours of Friday, February 28, 2020, saying that the case involves an Italian citizen who works in Nigeria and just returned from Milan, Italy on the 25th of February 2020.
The statement said the Italian was confirmed to be positive by the Virology Laboratory of the Lagos University Teaching Hospital, part of the Laboratory Network of the Nigeria Centre for Disease Control (NCDC).
Read more here
Source: Naija News