Nigerian Government Reveals When 7.5% VAT Will Take Effect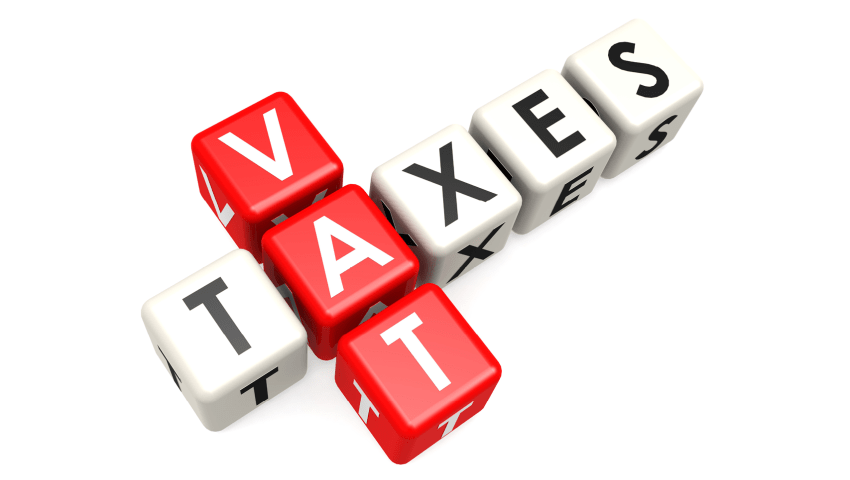 Nigerian Minister of Finance, Budget and National Planning, Mrs. Zainab Ahmed, has revealed that the implementation of Value Added Tax (VAT) increment from five percent to 7.5 percent will take effect from Feb. 1.
Ahmed who made this known during the inauguration of the Chairman and Board members of the Federal Inland Revenue Service (FIRS)  revealed that the new Finance law will,  provide the Nigerian government with additional opportunities to incrementally improve the fiscal policy and regulatory and legal environment. she also said that the new law is in order to further strengthen our domestic capital market, and ultimately ensure sustained and inclusive growth and development
The minister recalled that the Finance Act had also taken care of essential palliatives to support Micro, Small and Medium Enterprises (MSMEs) and mitigate the impact of the VAT rate increase on the most vulnerable businesses, communities and citizens in the economy.
However, in another development, the Manufacturers Association of Nigeria (MAN) has faulted the 50 percent increase in the Value Added Tax (VAT) rate as contained in the 2019 Finance Bill recently signed into law by President Muhammadu Buhari.
speaking further, the Director-General, MAN, Mr. Segun Ajayi-Kadir, noted that the increase in VAT is a sore point in the otherwise progressive movement that the Financial Bill represents in the nation's tax system, adding that challenges associated with the commencement of implementation of the new VAT regime require special attention.
He lamented that the move "is also an unexpected turn in the efforts of the government to improve the competitiveness of the manufacturing sector and alleviation of the diminishing standard of life of the average citizens".