US Ignores Iraq's Warning To Withdraw Military Troops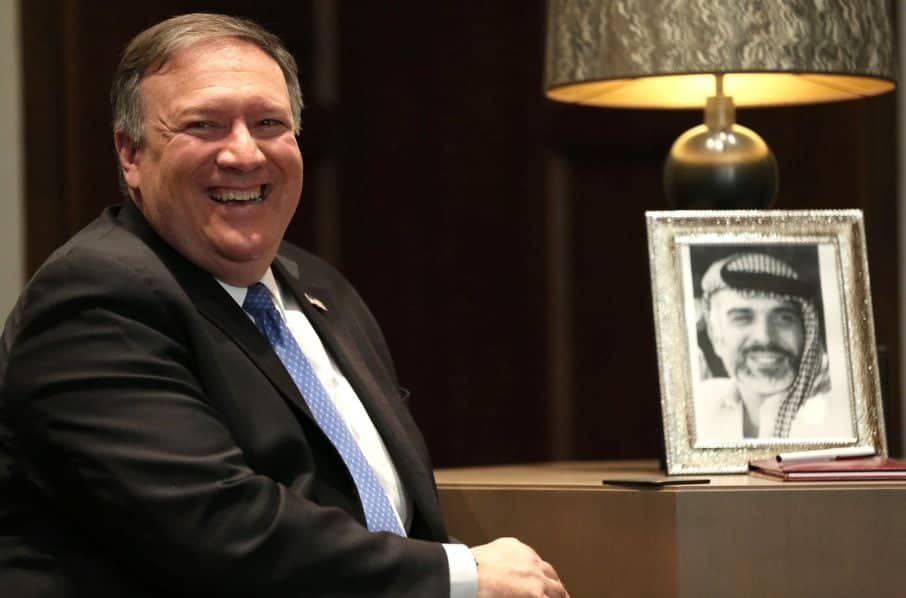 The US Secretary of State, Mike Pompeo has has rejected the request of the Adele Abdul-Mahdi, Iraqi Prime Minister's to commence move to remove US military troops from Iraq.
Abdul-Mahdi had made the request, following the US drone strike that killed Iranian General Qassem Soleimani on US soil.
He had spoken to Mike Pompeo last Thursday night via phone call, while calling on him to said delegates to prepare a mechanism to carry out the parliament's resolution regarding the withdrawal of foreign troops from iran.
Abdul-Maheed further noted the U.S. strikes in Iraq were an unacceptable breach of Iraqi sovereignty and a violation of the security agreements between both nations
US State Department Spokesperson Morgan Ortagus said Pompeo reiterated the United States' condemnation of the Iranian missile strikes on the two bases and underscored that President Donald Trump 'has said the United States will do whatever it takes to protect the American and Iraqi people and defend our collective interests.'