7 Interesting Things You Should Know About Year 2020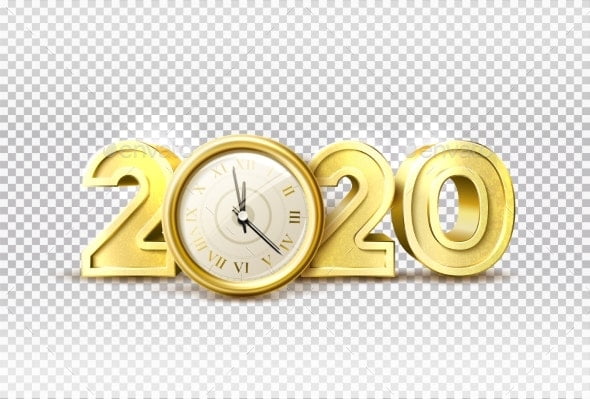 It is just a few hours to the end of 2019 and the beginning of a new year – 2020. The new year comes with a lot of expectations and resolutions.
As the entire world looks forward to the unveiling of a new year, Naija News brings you a compilation of a few interesting facts you should know about the year 2020.
1. The year 2020 is a leap year starting on Wednesday. A leap year comprises 366 days and occurs only once every four years.
2. The year 2020 is the 20th year of the 3rd millennium.
3. It is also the 20th year of the 21st century.
4. And the 1st year of the 2020s decade.
5. 2020 is a year that the first 2 digits match the second two digits and it only comes once in a century. (Not everyone gets to be alive in this special year and to experience it twice is extremely unlikely).
6. Babies born in 2020 will have a much better chance to experience the situation in 5 above twice if they live to be 101 and are still alive in 2121.
7. For the spiritually inclined, there will be lots of prophecies and predictions about the year 2020.
Source: Naija News