Nigeria's Pension Fund Assets Hit N9.81 Trillion — PenCom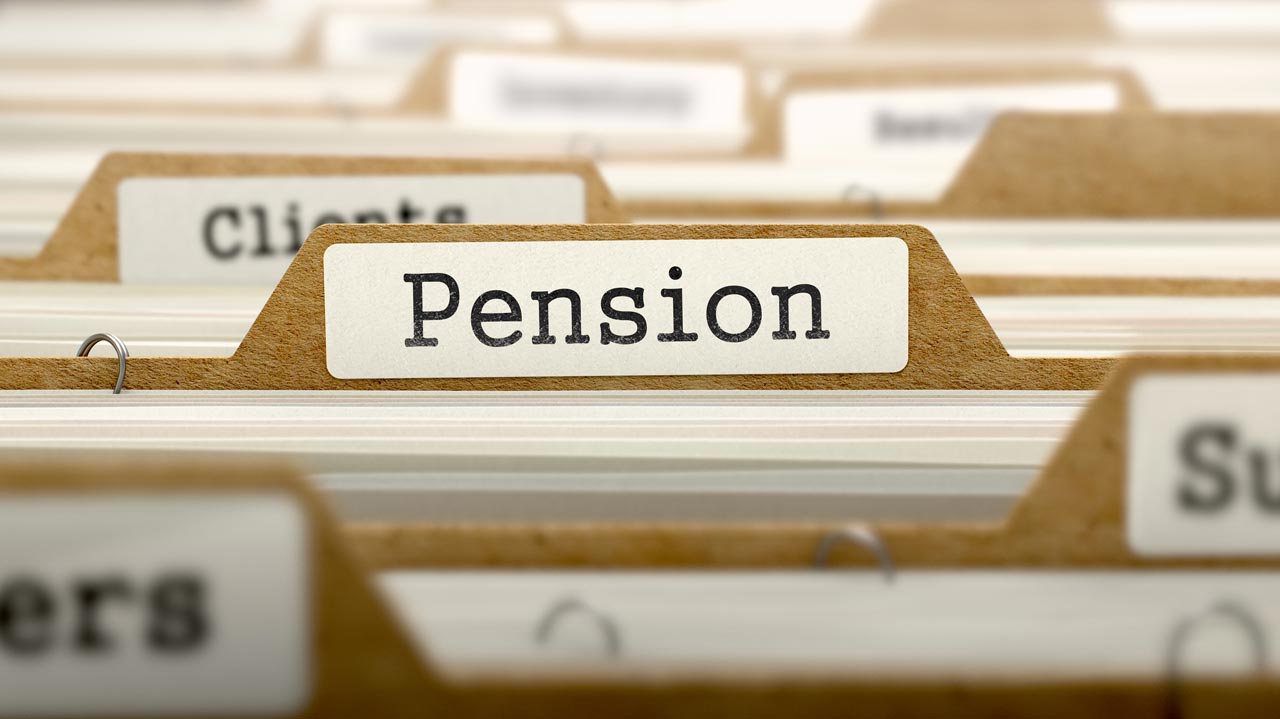 Nigeria's pension asset grew by N228 billion in October 2019 to end the month with an asset value of N9.81 trillion, according to the latest data from the Pension Commission of Nigeria.
According to analysis by Quantitative Financial Analytics Ltd. By the end of 2018, pension fund assets stood at N8.6 trillion, but that has increased by about N1.1 trillion to N9.81 trillion as at the end of October 2019.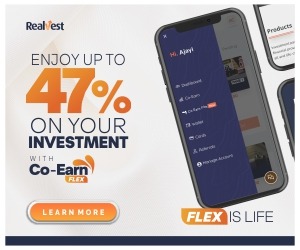 Naija News Understands that the Pension fund asset growth has been in ascendency since the Pension Fund Reform Act was enacted in 2014 and following increasing financial education by the stakeholders, as well as the constant call for Nigerians to take their retirement savings very seriously. This has resulted in more people seeking coverage by pension plans, which in turn has resulted in increased contributions.
Another factor accounting for the growth is the positive returns being recorded by pension funds month after month. A chart of the trends in pension fund assets by Quantitative Financial Analytics ltd puts the growth in perspective. According to analysis by Quantitative Financial Analytics, Nigeria's pension assets grew by 22% and 14% in 2017 and 2018 respectively, and have so far grown by 13.59% in 2019.