IMF Leader Cries Out Over Africa's Escalating Debt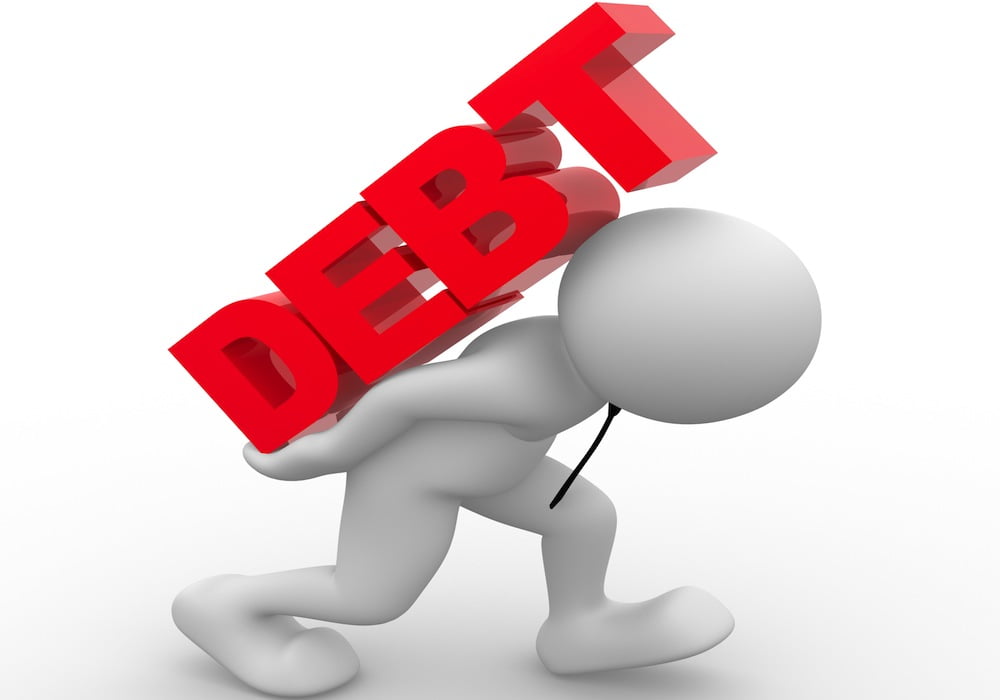 The Managing Director of the International Monetary Fund, Kristalina Georgieva, says 40 per cent of African countries are in debt distress.
Speaking on the debt levels of countries, the newly appointed IMF MD said, "Are we worried about debt levels in Africa? Yes, because 40 per cent of the countries have gone into debt distress levels."In some cases, we are concerned about that but in other cases, we see that investment is going to pay off over time.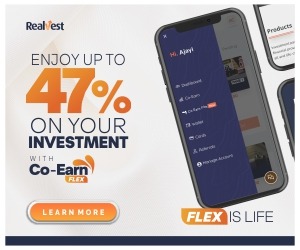 "Take the case of Kenya, we advise Kenya to be more cautious in building debt but we have seen good macroeconomic policy in Kenya.
She described Africa as a continent of opportunities and one with many troubles, noting that the focus was to help countries have sound macro-economic policies, improve the investment climate and show it to the rest of the world.
"Africa is a continent of opportunities and what we are looking for is for this opportunity to be harnessed to the maximum. It is also a continent with many troubles; so, we have to be mindful of these risks especially security risks," she said.
This actually reveals how most African countries have been depending on massive borrowing from both the Eastern and Western powers, a move that has seen some of them sink deeper into debts.
Naija News understands that some African powers such as Kenya and Zimbabwe have a great percentage of their loans coming from China with Beijing given monopoly on major infrastructural projects.
Source: Naija News