Chrissy Teigen Fears She May Have Ulcer As She Shares New Photo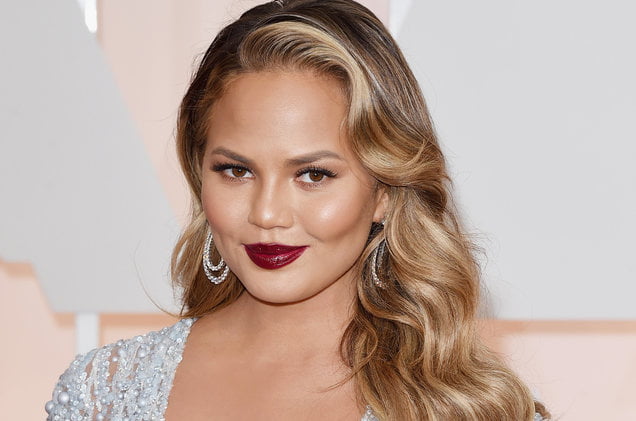 Chrissy Teigen Says She May Be Sick
American model, television personality and author, Chrissy Teigen has expressed fears she might have ulcer based on symptoms she's experiencing.
She shared a beautiful picture of herself walking her dog along the beach but her caption reveals she might be experiencing some pains despite the beautiful picture.
She said in her caption:
"I haven't been feeling like my best self lately. Like pretty super below it. I think I have an ulcer. Also I'm super cranky. And tired. Don't tell me to go to the doctor. I will. But I still need help with the cranky part :( is there a cranky dr"
Moments later, she added another comment to the Instagram post:
"I just realized I ordered a golden milk latte from sunlife organic 3 days ago and I gave my name and just left."
"I think I need to eat really bland things for a month. I eat so spicy and garlicy and acidic. My stomach is so mad at me. I think my organs are 1/1000th of a millimeter thick and about to go. Love u guys."
Following her revelation, fans have been dropping comments and medical suggestions and solutions on her page.
See her original post: