Scores Injured As Armed Robbers Invade 'Obafemi Awolowo Hall,' UI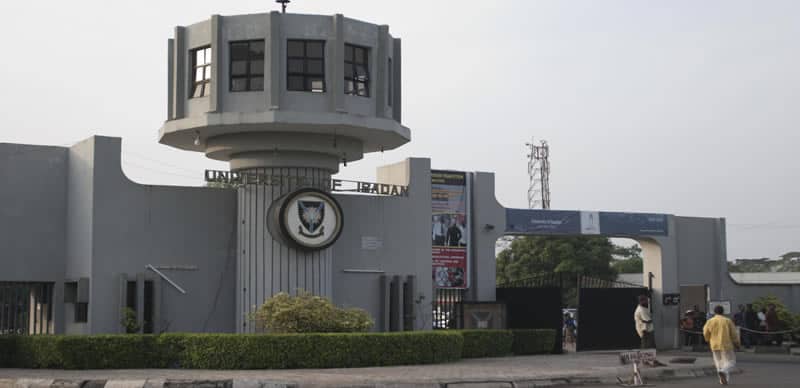 An undisclosed number of students have been confirmed to have been injured after some armed robbers numbering up to 10 invaded the Obafemi Awolowo Hall of residence (Awo) in the University of Ibadan (UI).
Naija News reports that the armed robbers invaded the Ibadan University hostel in the early hours of Friday, July 12.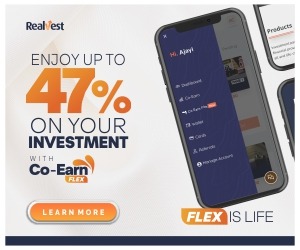 Reports obtained by Naija News reveal that the attackers invaded the hall, also a hostel in the Ibadan university at 1:00 am, Friday morning.
Naija News found out that the robbery became successful after the hall porters visited the hostel around 11:00 pm, Thursday night with the aim of inspecting the rooms of the hostel in the University of Ibadan.
Shortly after the hall porters had left, the robbers were reported to have arrived at the Hall of residence (Awo), the hostel for the students of the university.
The robbers arrived at 1:00pm, Friday morning, knocked the doors of the hostel quietly while the students willingly opened their doors, thinking it was the hall porters who still came back around.
The report made available to Naija News confirms that at least five students have sustained injuries of various degrees inflicted on them by the attackers while many gadgets including phones and laptops were carted away.
Apparently, there are already efforts to investigate the matter with the aim of bringing the perpetrators to book although efforts made by Naija News to speak with the school authority have proved abortive.
Similarly, the Oyo State Police command is also yet to make a statement regarding the incident as at the time of this report.
Source: Naija News