Fani-Kayode Blows Hot Over 'Bloody' Kano Election Rerun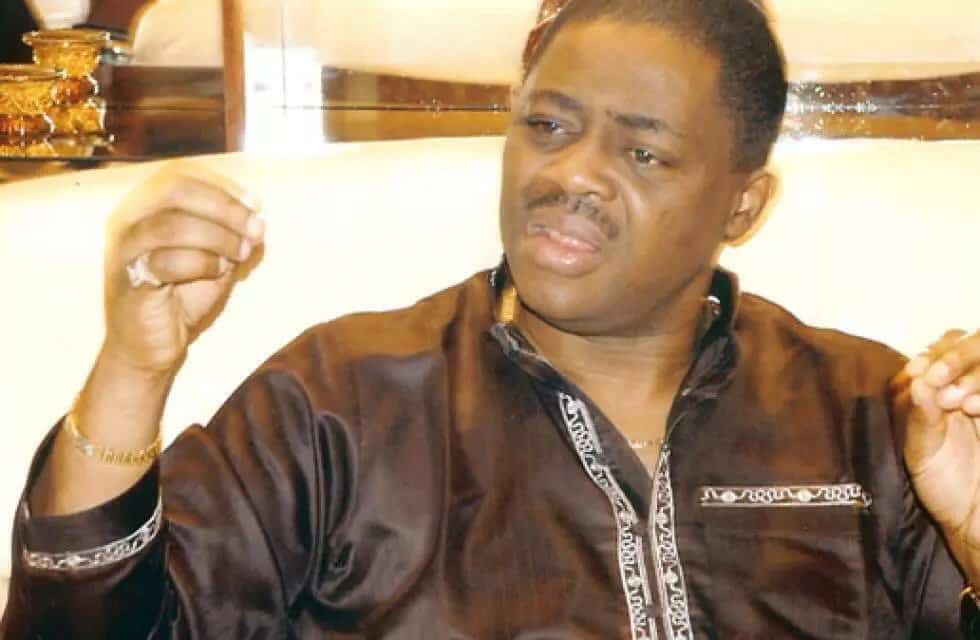 Former minister of aviation, Femi Fani-Kayode has expressed his sadness over the rerun election in Kano state, Northan Nigeria.
Naija News reports that the former aviation minister described the Kano rerun election which took place on Saturday as the height of injustice.
The former aviation minister's reaction comes in the spate of the incidents that have led to the loss of lives, injuries and destruction of properties worth millions of Nairas in the cause of the election in the state.
Naija News had reported that a sizable number of persons have been killed, while several others have been left with various degrees of injuries as a result of the electoral violence that broke out in the state on Saturday.
Fani-Kayode described the election as war in which the Kano state government and the Federal Government colluded to terrorise and rob the people.
While reacting to the incident in the state, Femi Fani-Kayode via one of his social media handles, Twitter @realFFK said; "What transpired in Kano yesterday was nothing short of murder, thuggery, bloodshed, intimidation and all manner of evil and injustice. This was not an election but a war in which the APC-controlled Kano state govt and the FG conspired and colluded to terrorise and rob the people."
In a similar vein, while reacting to the election in the state, the People's Democratic Party (PDP) in Kano state also condemned the rerun election, saying that thugs took over the process.
The Acting Chairman of the party, Rabiu Sulaiman-Bichi, called on the Independent National Electoral Commission (INEC) to cancel the re-run governorship election.
"Today this charade called re-run election was slated to hold in Kano and other states but unfortunately, what we have in Kano is nothing but a sham.
"Reports reaching us since yesterday indicated that thugs have allegedly been mobilised to take over all the 208 polling units," he said.
According to him, the thugs were allegedly brought from Zamfara, Katsina, Kaduna, Plateau and other neighbouring states and were "armed to the teeth" posing as voters in the polling units in the localities.