Warner Bros To Replace Will Smith With Idris Elba As Deadshot In 'Suicide Squad' Sequel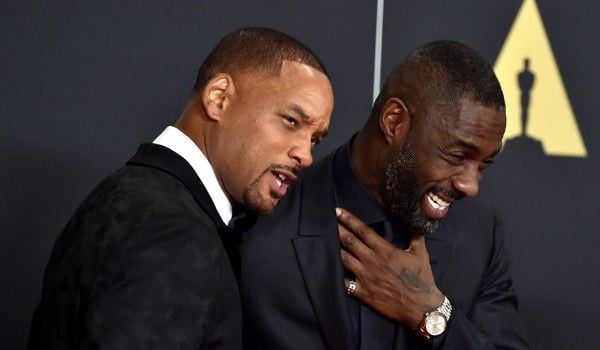 According to Variety, Warner Bros will be replacing Will Smith with Idris Elba as Deadshot in the "Suicide Squad" sequel.
Will Smith will not be acting in the upcoming DC Comics movie due to scheduling conflicts
Warner Bros decided to sort for a perfect replacement for Smith before production starts in September.
There has been no report on who will be joining Elba in the movie, though some believe that Margot Robbie will return as Harley Quinn.
The sequel will be written and directed by James Gun. The release date is currently set for Aug 6, 2021.
The original "Suicide Squad" starring Smith, Jared Leto, Robbie became a massive box office sensation when it hit theatres in 2016, grossing $746 million worldwide.