Imohimi Edgal Orders Investigation Into The Brutal Assault On Gideon Okeke By Lagos Police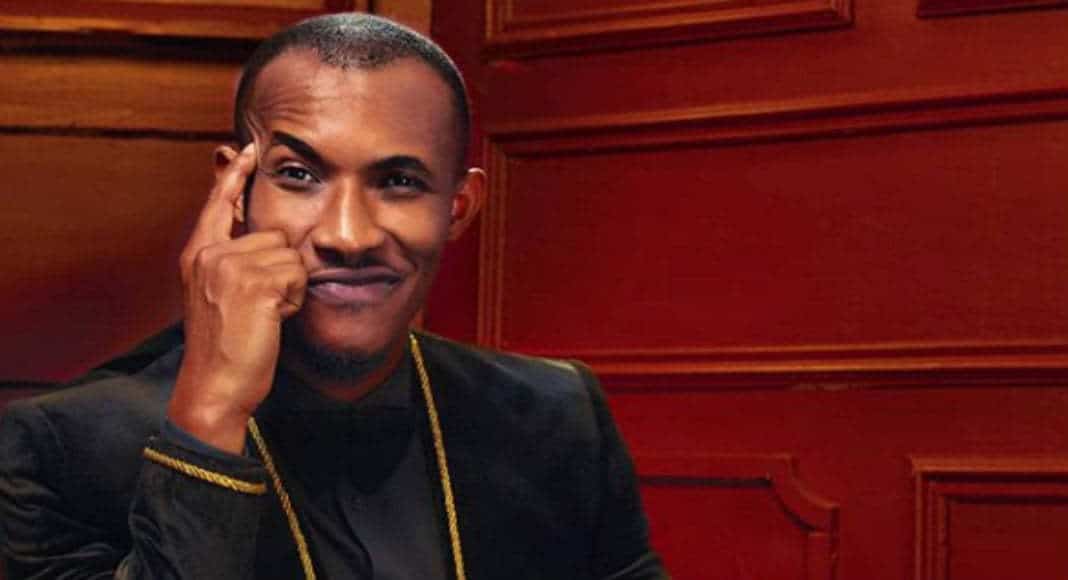 A zonal police PRO, Dolapo Badmus, has revealed that the Commissioner of Police in Lagos state, Imohimi Edgal, has ordered for an investigation after Nollywood actor, Gideon Okeke took to his Instagram to share his experience in the hands of officers of the Lagos Police.
Recall that Naija News had reported that the actor yesterday alleged that he was assaulted by policemen in Lagos State.
The actor had reported that he got into a minor car collision with a woman at Lekki, so they approached police officers stationed on the road to move their roadblocks so they could park their cars properly but the police assaulted them instead.
"All I asked, was their assistance (witnessed by Mrs Ilori) in getting some barricades off the road for us to park properly and this scenario I have just described, turned into a full blown fiasco, seeing 4 police officers pounce on me and 2 others on Mrs Ilori and her niece," said the actor.
Adding, "I have come off this incident with stitches in my mouth and chin. Mrs Ilori as well, to the full glare and amazement of pedestrians and moving traffic, was ruffled up, beat, and dragged on the tarred ground. The leading man here was one Officer IDEH DONATUS who severally pointed a gun in my chest."
He shared the video of the stitches he got from the incident.
See his posts below:
https://www.instagram.com/p/BrJmPRXlW2A/?utm_source=ig_embed
https://www.instagram.com/p/BrMrf5JFl2C/?utm_source=ig_embed
https://www.instagram.com/p/BrNBCccBhOmi-yrA9dRu_4TUXO_OIDEebOkxj00/?utm_source=ig_embed&utm_medium=loading