VIDEO: 'Let Me Lead Soldiers Into Sambisa' – Rep Kazaure Tells Buhari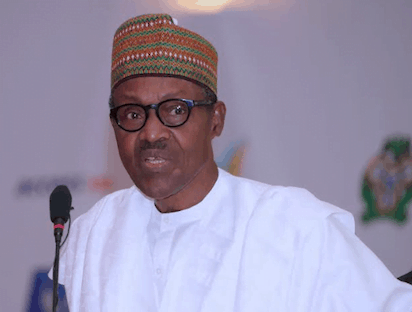 One of the members of house of representatives from Jigawa state, Gudaji Kazaure has asked President Muhammadu Buhari to appoint him to lead a special task force to Sambisa forest.
Through a video trending online, he said the skills he acquired as a hunter would enable him get "those idiots" in Sambisa.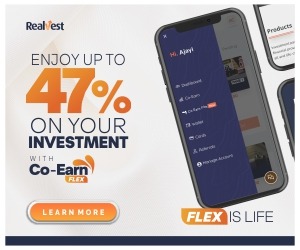 "Let the president appoint me; I will delegate a team to go inside the bush with myself to finish those idiots," he said.
"I am a hunter. I know all these bushes. I am a professional hunter. I can delegate a team of hunters.
"Let the government give us Army and Police, we will go inside that bush. I will lead it. Even if it is tomorrow, I will lead."
Kazaure is known for making comical statements.
Source: Naija News