How To Apply For Recruitment Into Nigerian Army Direct Short Service Commission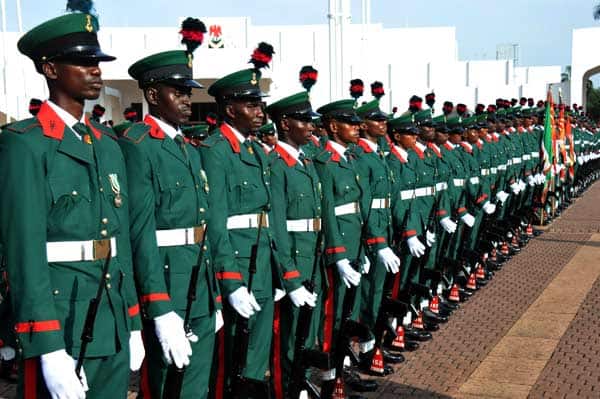 Nigerian Army Start Receiving Application For Its Direct Short Service Commission Course 24/2019 and Short Service Combatant Commission Course 45/2019
The Nigerian Army has announced the commencement of recruitment into DSSC  and SSC
According to a statement obtained by Naija News the recruitment portal has been opened and application should be done online, all applications must be submitted not later than 30th of November 2018.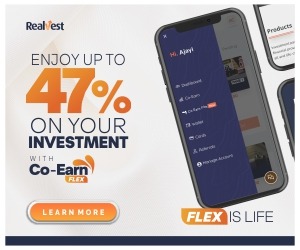 The statement reads:
Applications are invited from eligible Nigerians for commission into the Nigerian Army (NA) as Short Service Combatant (SSC) aand Direct Short Service Commission (DSSC) officers. The DSSC and SSC is open to both civilians and serving military personnel.  Only serving military personnel sponsored by any of the Services of the Nigerian Armed Forces to civil institutions shall be considered.
"The guidelines for the enlistment can be accessed on the Nigerian Army Enlistment Portal www.nigerianarmyms.ng which opened on October 2018 for interested candidates to apply online."
Source: Naija News